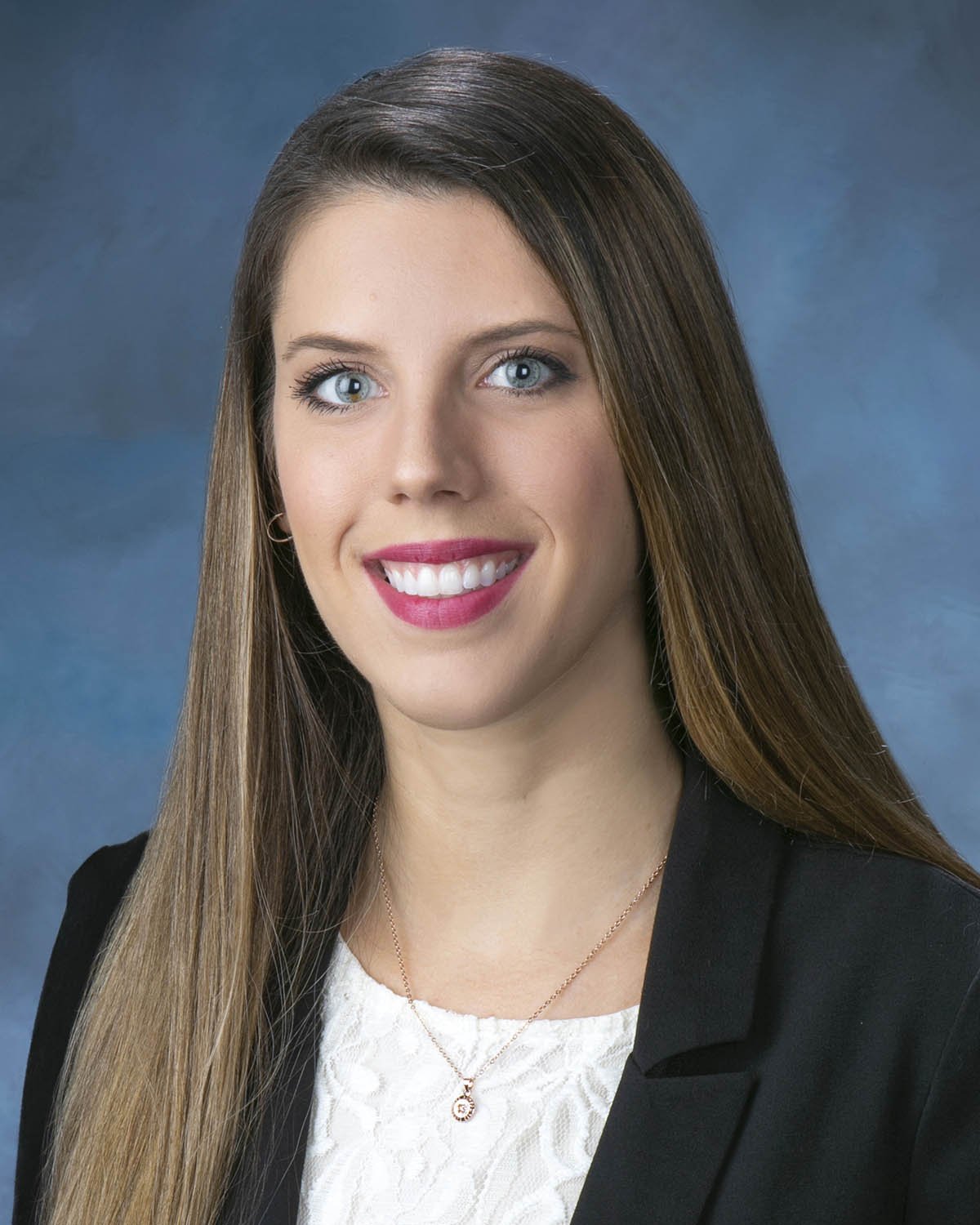 Dr. Lauren Rinard is a dedicated and compassionate board certified pediatric dentist with a strong commitment to providing exceptional care to children, especially those with special healthcare needs, including autism. She graduated with honors from Midwestern University College of Dental Medicine in 2018. Following dental school, Dr. Rinard specialized in Pediatric Dentistry at Nova Southeastern University. She has since been on a mission to make dental visits a positive and comfortable experience for young patients and their families.
Dr. Rinard's passion for her profession extends beyond the dental chair. She firmly believes in the power of education and strives to empower parents and patients with valuable knowledge about oral health and hygiene. Her approach is marked by patience and a willingness to take as much time as necessary to build trust and ensure her patients' comfort.
Dr. Rinard is an active member of various dental associations, including the American Dental Association (ADA), the American Academy of Pediatric Dentistry (AAPD), the Indiana Dental Association (IDA), and the North Central Dental Society (NCDS). Her involvement in these organizations reflects her commitment to staying at the forefront of her field and adhering to the highest standards of dental care.
In her free time, she finds solace in the great outdoors through hiking and golfing, enjoys the therapeutic benefits of running, immerses herself in the world of literature, explores new destinations through travel, and cherishes quality moments spent with her loving family and friends.