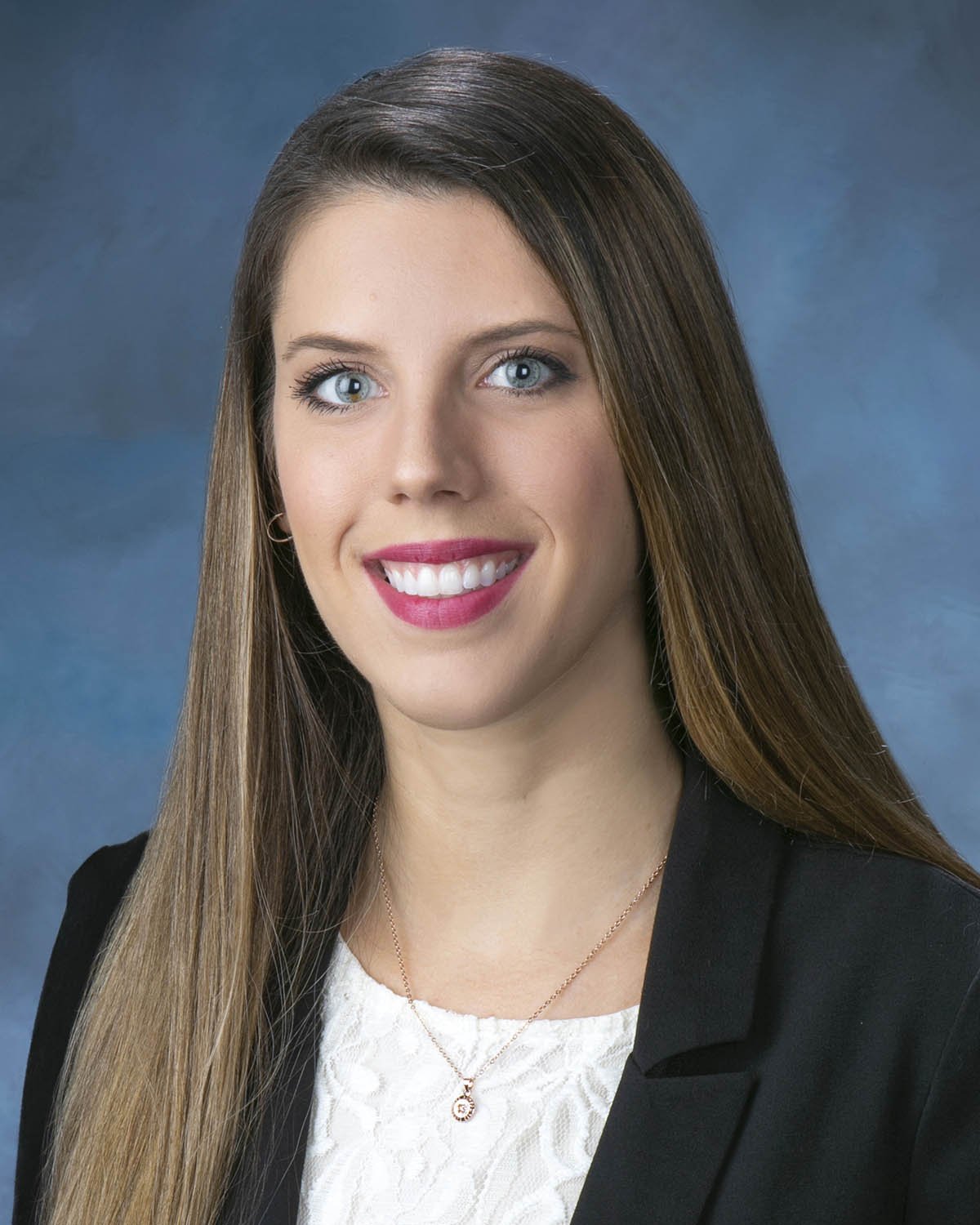 Dr. Lauren Rinard is a highly-skilled pediatric dentist who takes the time to build relationships with her patients and gain their trust. She has a notable education that is reflected in her dedication to pediatric dentistry. Dr. Rinard has extensive training in advanced behavioral guidance techniques for children of all ages and dental experiences, including children with special healthcare needs and Autism Spectrum Disorder. Her sensitive, compassionate approach ensures that her patients feel comfortable before proceeding with treatment.
Dr. Rinard earned her Bachelor of Biomedical Science degree with a minor in Chemistry from Northern Arizona University, Flagstaff, AZ. She attended Midwestern University College of Health Sciences, Downers Grove, IL, earning her Master of Biomedical Science degree. Dr. Rinard continued her education at Midwestern University College of Medicine, receiving her Doctor of Dental Medicine degree. She received her Certificate in Pediatric Dentistry from Nova Southeastern University, Davie, FL.
Dr. Rinard is a member of the American Dental Association, American Student Dental Association, American Academy of Pediatric Dentistry, Florida Dental Association and Florida Academy of Pediatric Dentists. She regularly volunteers her time to the Give Kids a Smile organization, which provides free dental care to underserved children and patients with special needs.
Dr. Rinard's interests include enjoying the outdoors, hiking & running, traveling and spending time with her family.