Pediatric Dentist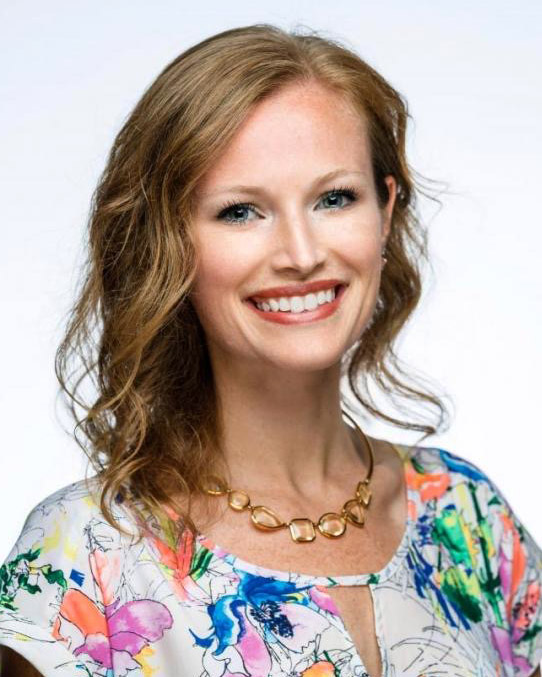 For Dr. Lauren Mummert Alavanja, Pediatric Dentistry is her passion in life. She strives to deliver the highest quality pediatric dental care to families. She likes to learn about patients and form professional relationships with the family. Her goal is to provide the best dental care to each individual patient. Dr. Mummert Alavanja is fluent in English and Spanish.
Pediatric Dentist
As a specialist in pediatric dental care, I am the pediatrician of the oral cavity and surrounding structures. I tend to focus on the entire dentist-child-parent interaction and not just the teeth. I attempt to make every dental visit a positive experience and allow the child to leave their appointment with a positive boost to their self-esteem.
General Dentist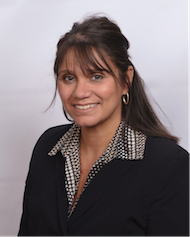 Dr. Dekker-Reed earned a Bachelor of Arts in Psychology degree from the University of Washington, Seattle, WA in 1986. She continued her education at the University of Washington, Seattle, WA earning her Doctor of Dental Surgery degree in 2001.
Pediatric Dentist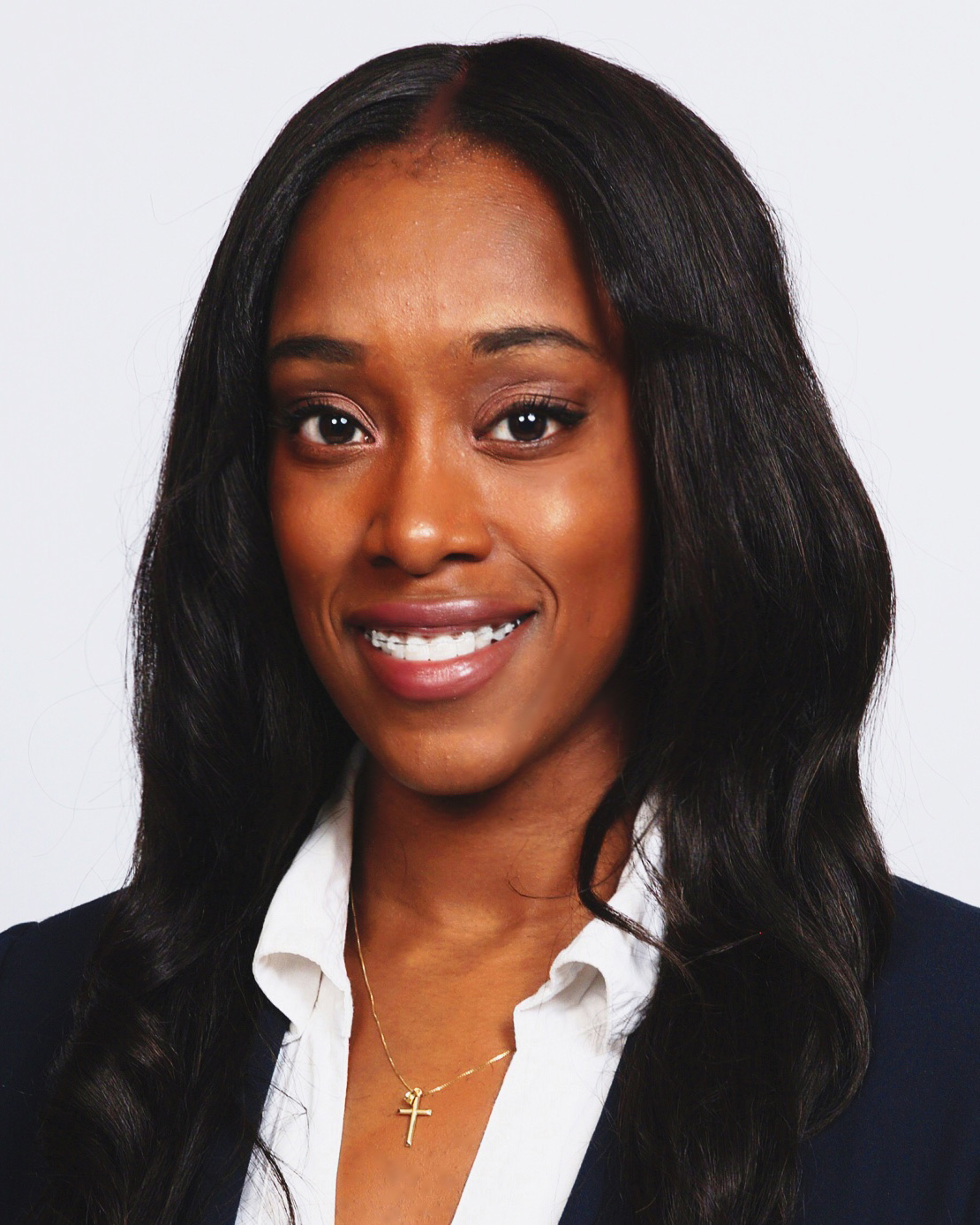 Dr. Gyasi specializes in Pediatric Dentistry, making dental experiences pleasurable for children and their parents by creating a fun and safe environment. She establishes goals and treatment plans for her small patients which makes building a rapport with parents a success.
Pediatric Dentist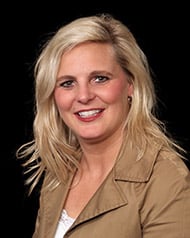 Dr. Moore loves working with children. It is her mission to provide a positive dental experience for your children.
Orthodontist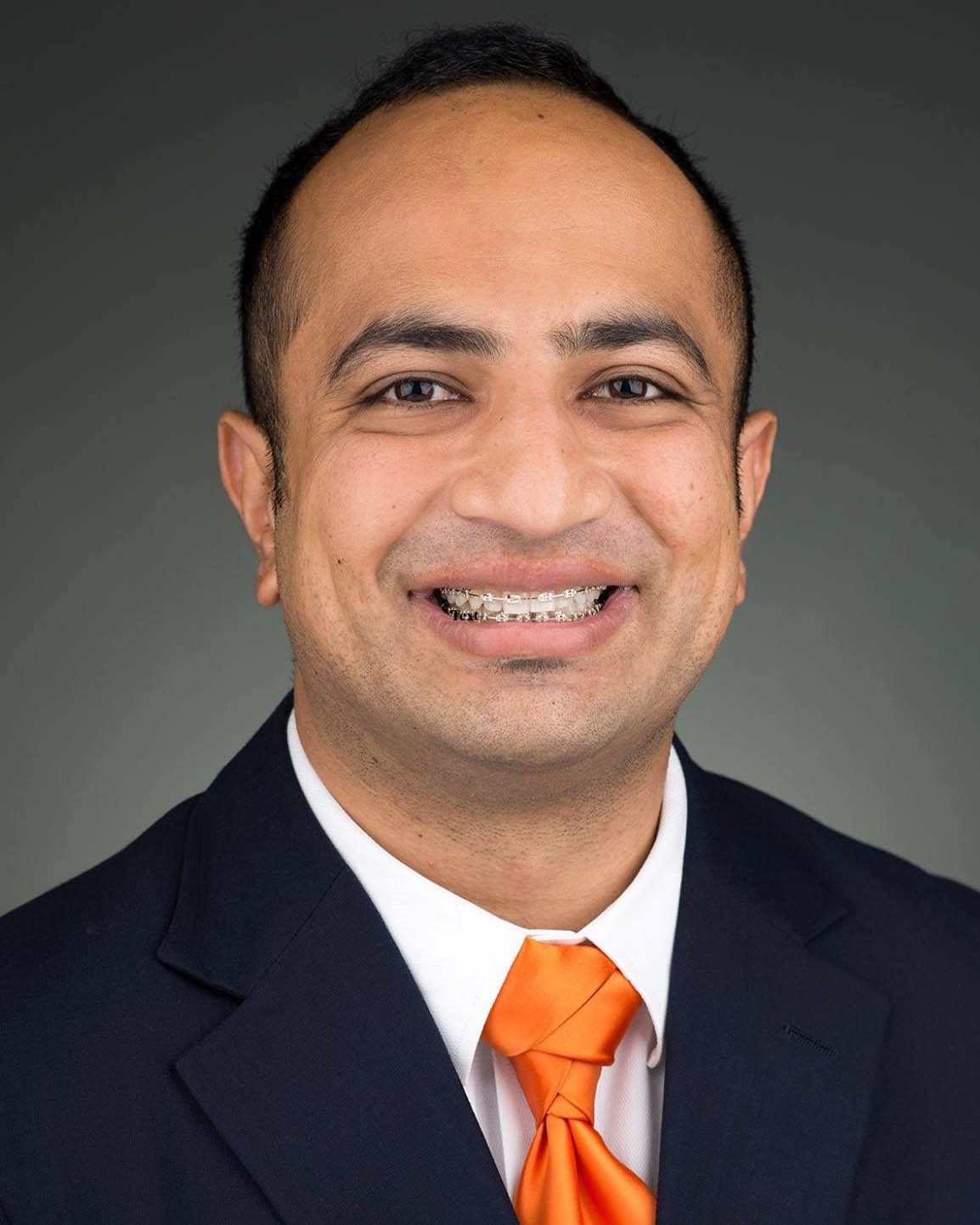 Dr. Patel earned his Bachelor of Biomedical Science & Mathematics degree from Auburn University, Auburn, AL. He continued his education at the University of Pennsylvania School of Dental Medicine in Philadelphia, PA, where he earned his Doctor of Dental Medicine degree. Dr. Patel did his General Practice residency at Brookdale University Hospital Medical Center in Brooklyn, NY. Not long after, Dr. Patel attended the University of Louisville, Louisville, KY, where he did his orthodontic residency and earned a Master degree in Oral Biology.
Board Certified Pediatric Dentist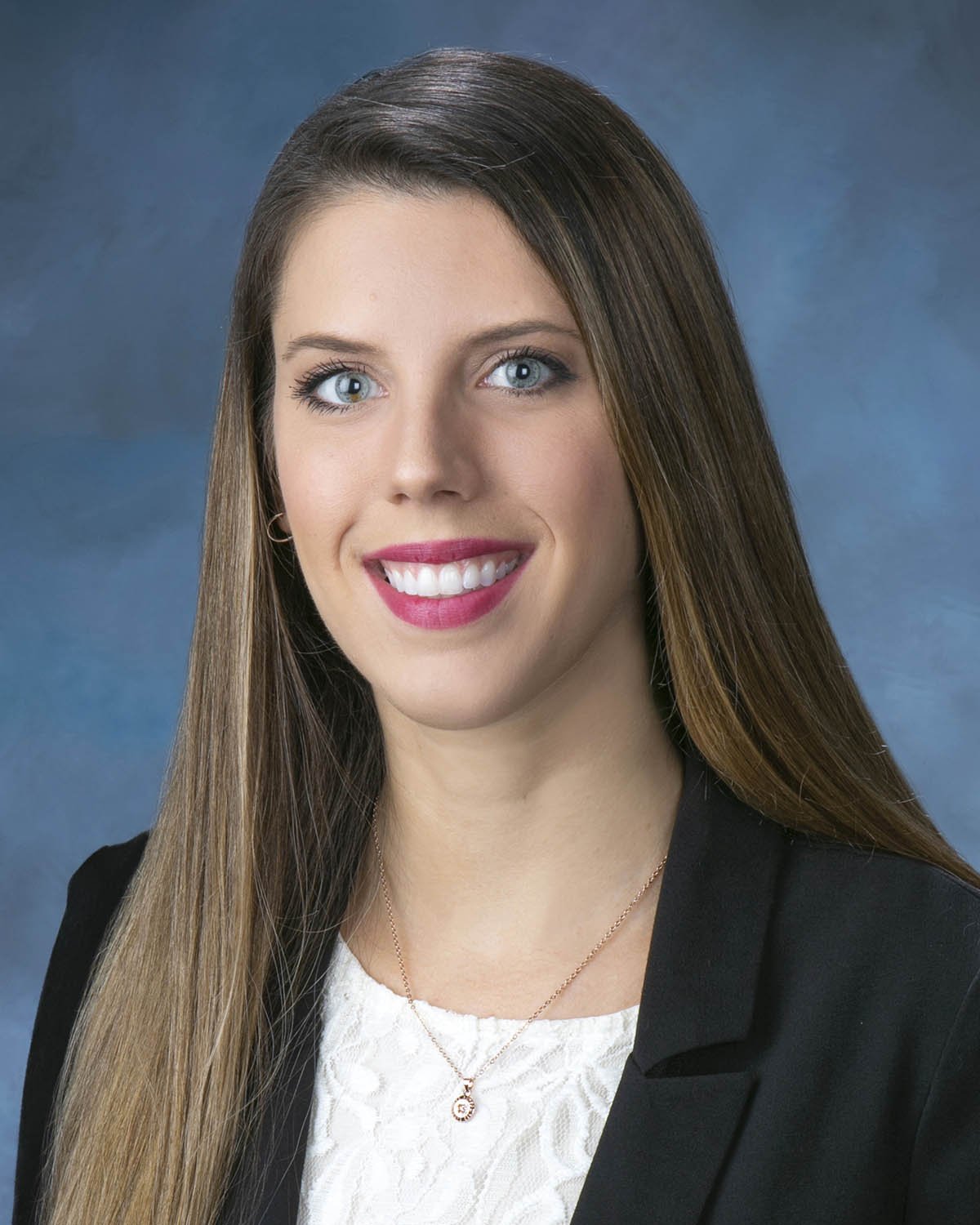 Dr. Rinard graduated with honors from Midwestern University College of Dental Medicine in 2018. Following dental school, Dr. Rinard specialized in Pediatric Dentistry at Nova Southeastern University. She has since been on a mission to make dental visits a positive and comfortable experience for young patients and their families.
Pediatric Dentist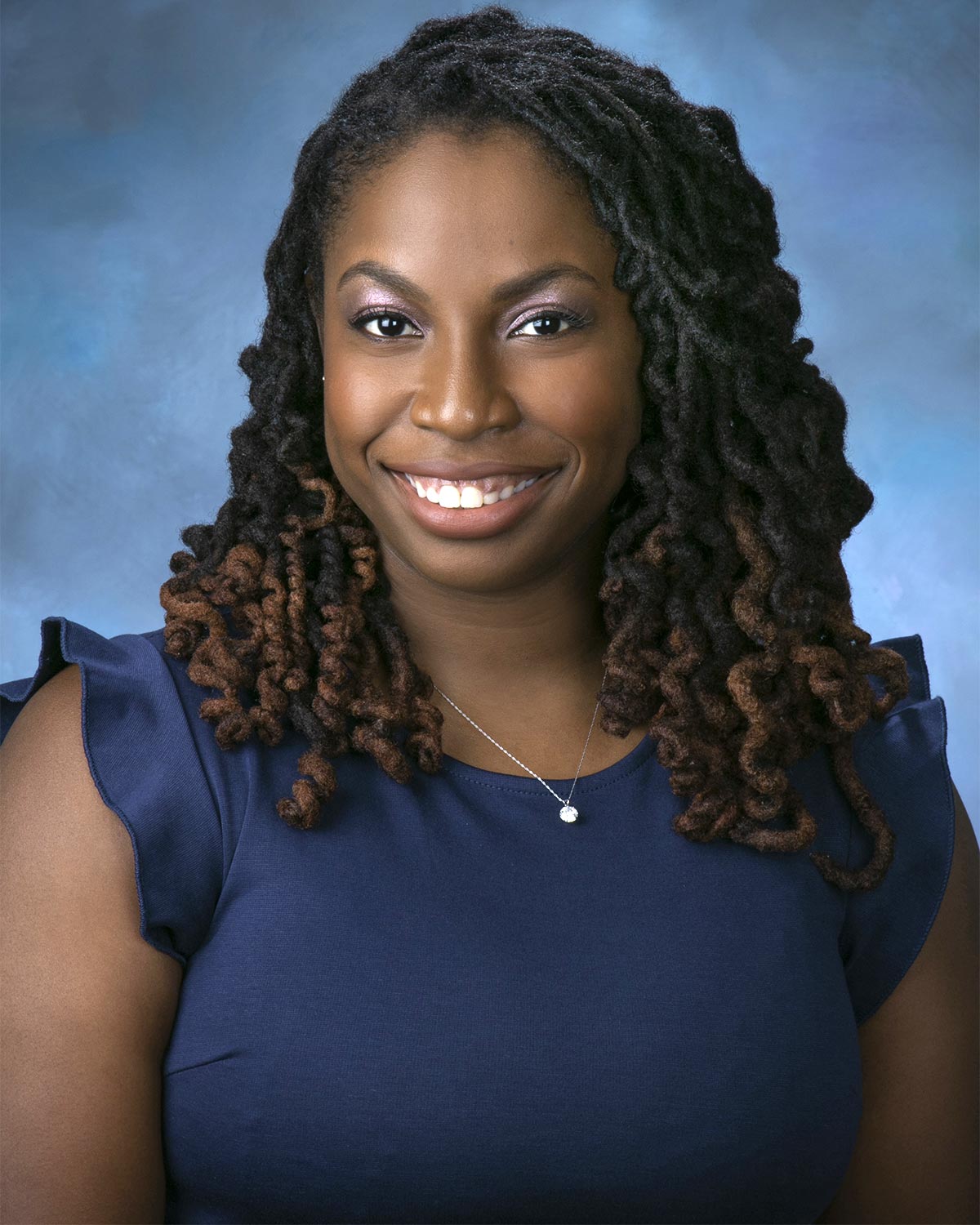 Dr. Toni-Marie Small is an experienced pediatric dentist with a passion for treating children and making them smile. She easily engages her young patients, sharing their interests in popular children's programming and after school activities. Dr. Small's ability to relate to her patients builds a bond of trust, putting them at ease and making dental visits a positive experience. She has specialized training in the treatment of Autism Spectrum Disorder as well as children and patients with special needs. Dr. Small not only focuses on dental care, she incorporates building good family habits to achieve optimal, life-long oral health for her patients.
Amanda Braun, MSD, DDS
Pediatric Dentist