General Dentist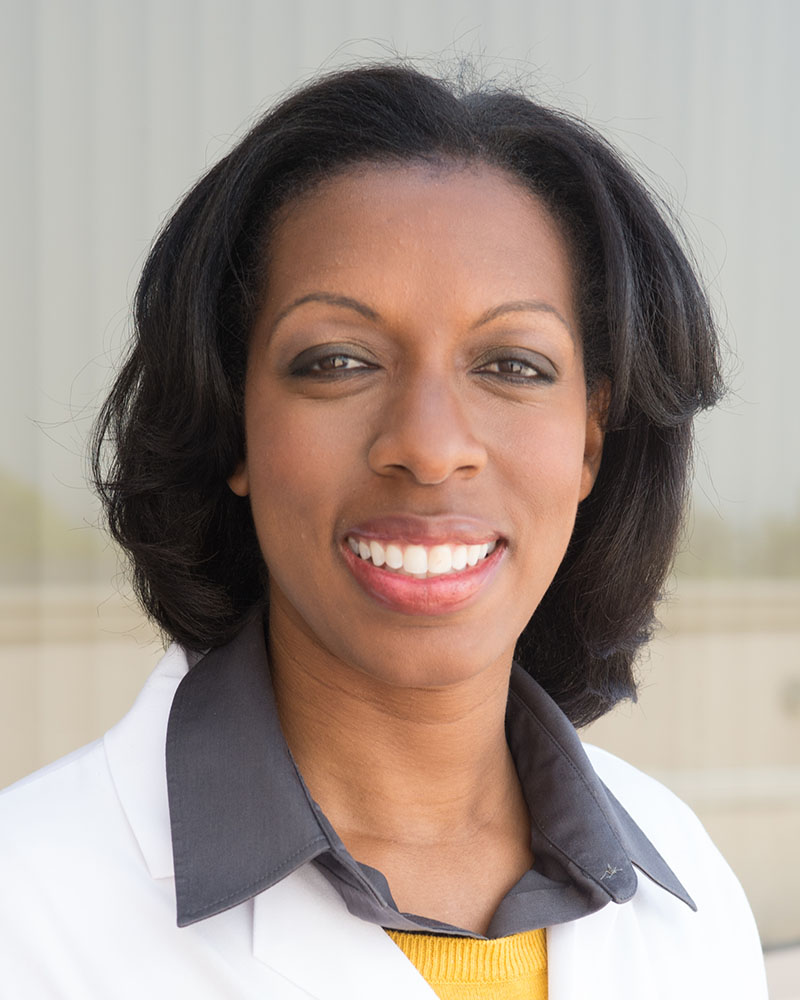 Dr. Beckford earned her Bachelor of Arts degree in Biology from Southwestern Adventist University in Keene, TX. She continued her education at Loma Linda University School of Dentistry in Loma Linda, CA, where she received her Doctor of Dental Surgery degree. After a short period of time, Dr. Beckford returned to Loma Linda University School of Public Health, where she earned her Master of Business Administration.
General Dentist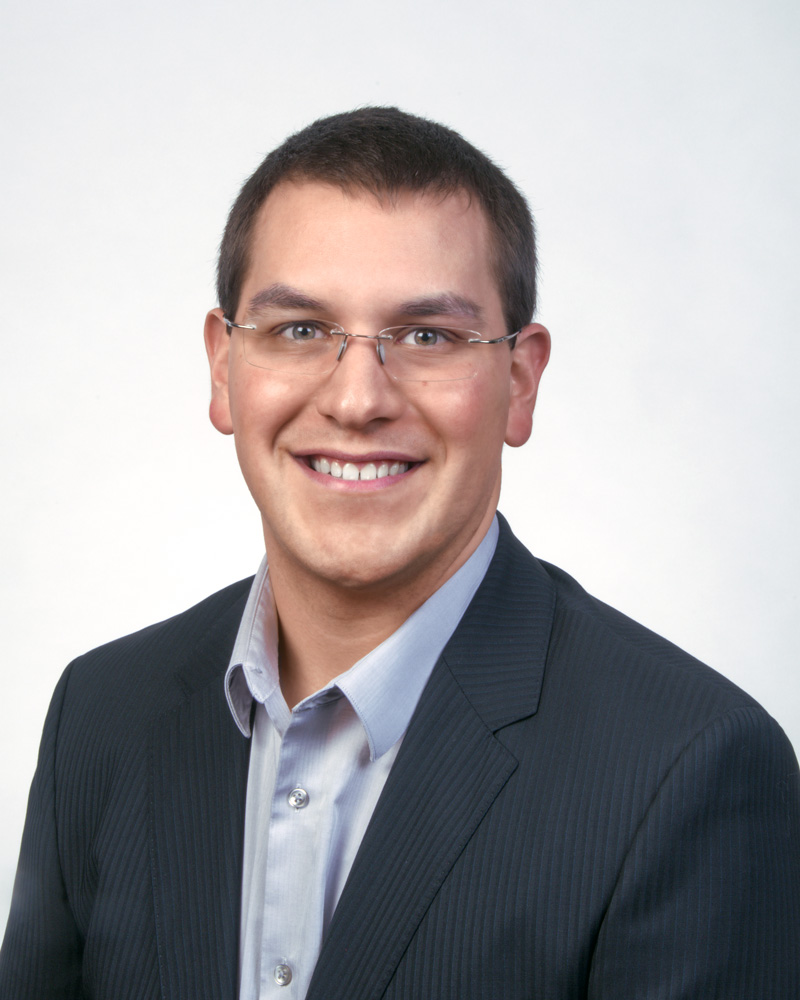 Dr. Christopher Colella is an experienced general dentist who provides a wide range of services, including restorations, extractions, root canal therapy, and more. His goal is to give each patient a positive and comfortable experience at the dental office by taking the time to carefully explain all treatment options in terms that are easily understood.
General Dentist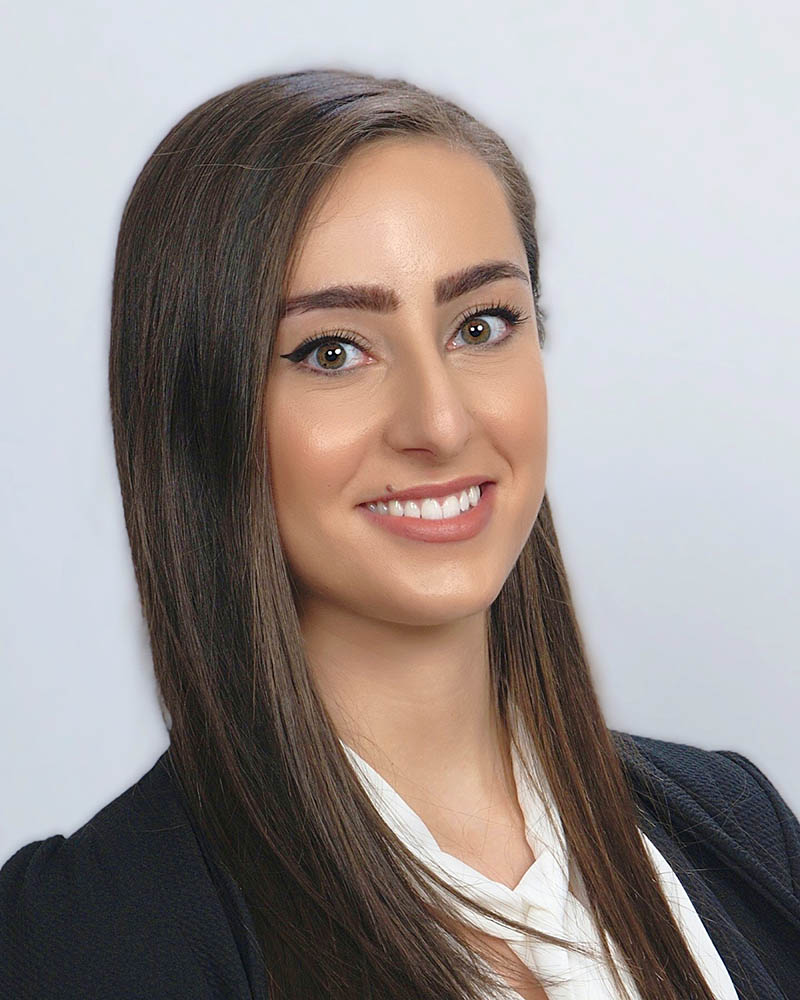 Dr. Hani attended the University of Toronto in Toronto, Canada, where she earned her Bachelor of Science (Hons) degree in Immunology & Human Biology. She then continued her education at the University of Toronto Faculty of Dentistry in Toronto, where she received her Doctor of Dental Surgery degree.
General Dentist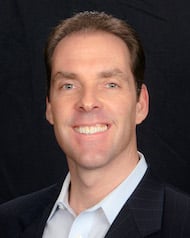 Dr. Keiser became a dentist after deciding to make an exciting career change later in life. He truly enjoys giving patients a smile that will last a lifetime! He attended the University of Kentucky College of Dentistry, Lexington, KY, earning his Doctor of Dental Medicine degree with High Distinction. Dr. Keiser's focus is on General Dentistry and he especially enjoys restorative dentistry and surgery. He uses a conservative patient-focused approach to dentistry, relating to patients personally and quickly develops good rapport. Both gentle and mindful of his patients' concerns and anxiety, Dr. Keiser prides himself in providing treatment with minimal discomfort.
Pediatric Dentist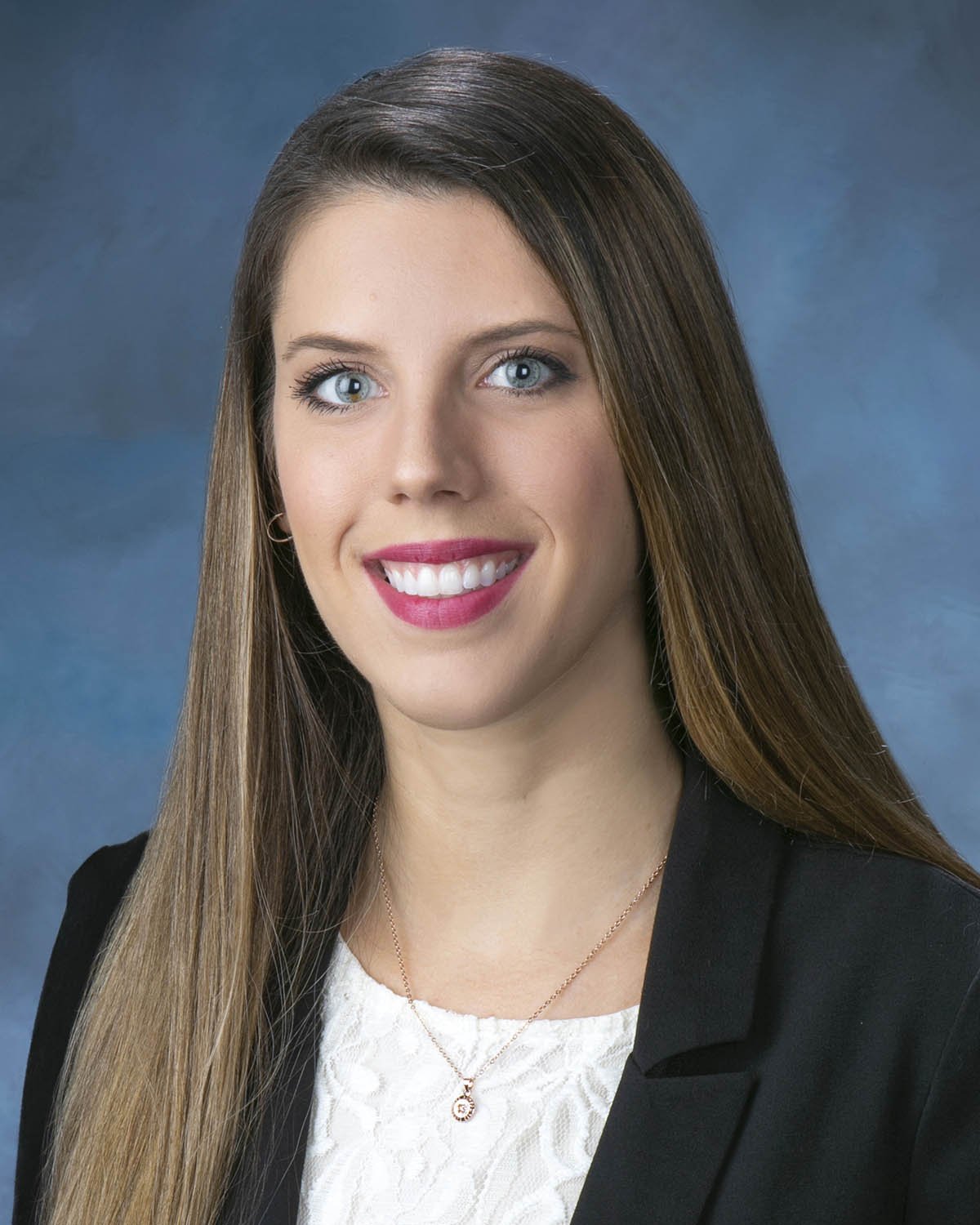 Dr. Rinard earned her Bachelor of Biomedical Science degree with a minor in Chemistry from Northern Arizona University, Flagstaff, AZ. She attended Midwestern University College of Health Sciences, Downers Grove, IL, earning her Master of Biomedical Science degree. Dr. Rinard continued her education at Midwestern University College of Medicine, receiving her Doctor of Dental Medicine degree. She received her Certificate in Pediatric Dentistry from Nova Southeastern University, Davie, FL.
Brooke Henry, RDH
Hygienist
Heather Shock, RDH
Hygienist
Kristen Turley, RDH
Hygienist