General Dentist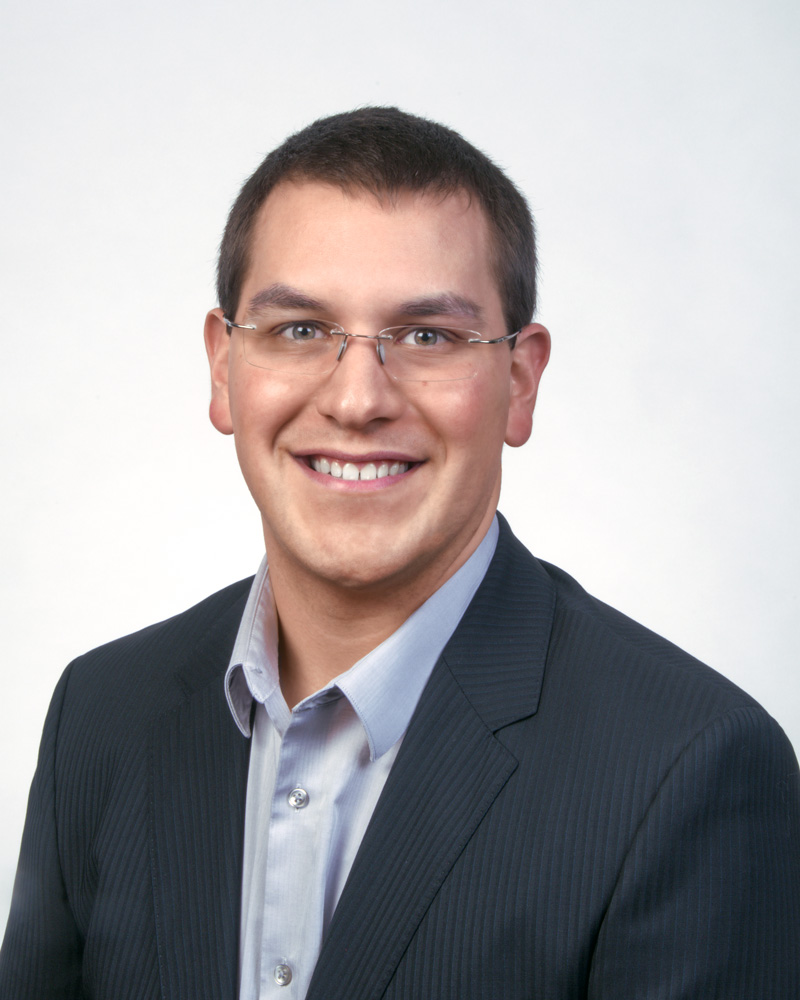 Dr. Christopher Colella is an experienced general dentist who provides a wide range of services, including restorations, extractions, root canal therapy, and more. His goal is to give each patient a positive and comfortable experience at the dental office by taking the time to carefully explain all treatment options in terms that are easily understood.
Pediatric Dentist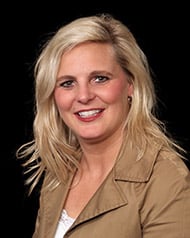 Dr. Moore loves working with children. It is her mission to provide a positive dental experience for your children.
General Dentist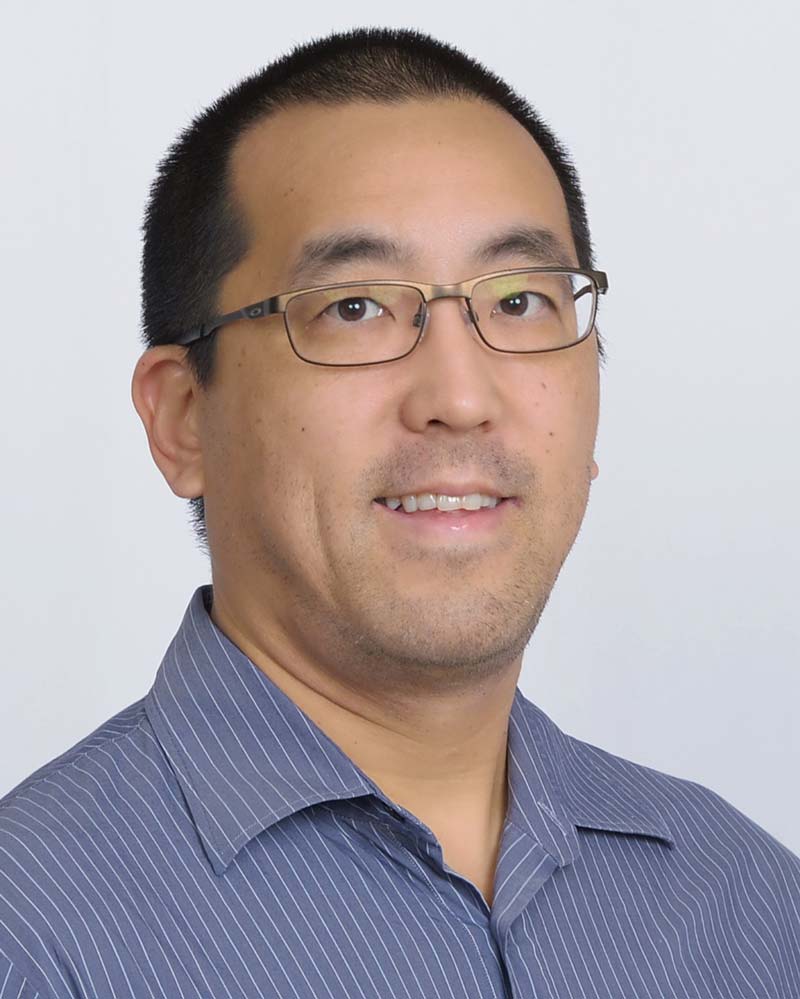 Dr. Edward Pyo is an experienced general dentist with a wide range of skills, providing preventive, restorative, and cosmetic dental treatments for his patients. He is also well-versed in administering local anesthesia, emergency dental care, crown placement, and more. Dr. Pyo enjoys communicating with his patients to ensure that they understand all of the treatment options available to them, and is committed to continuing his education in order to to provide the best treatments and outcomes for his patients.
Pediatric Dentist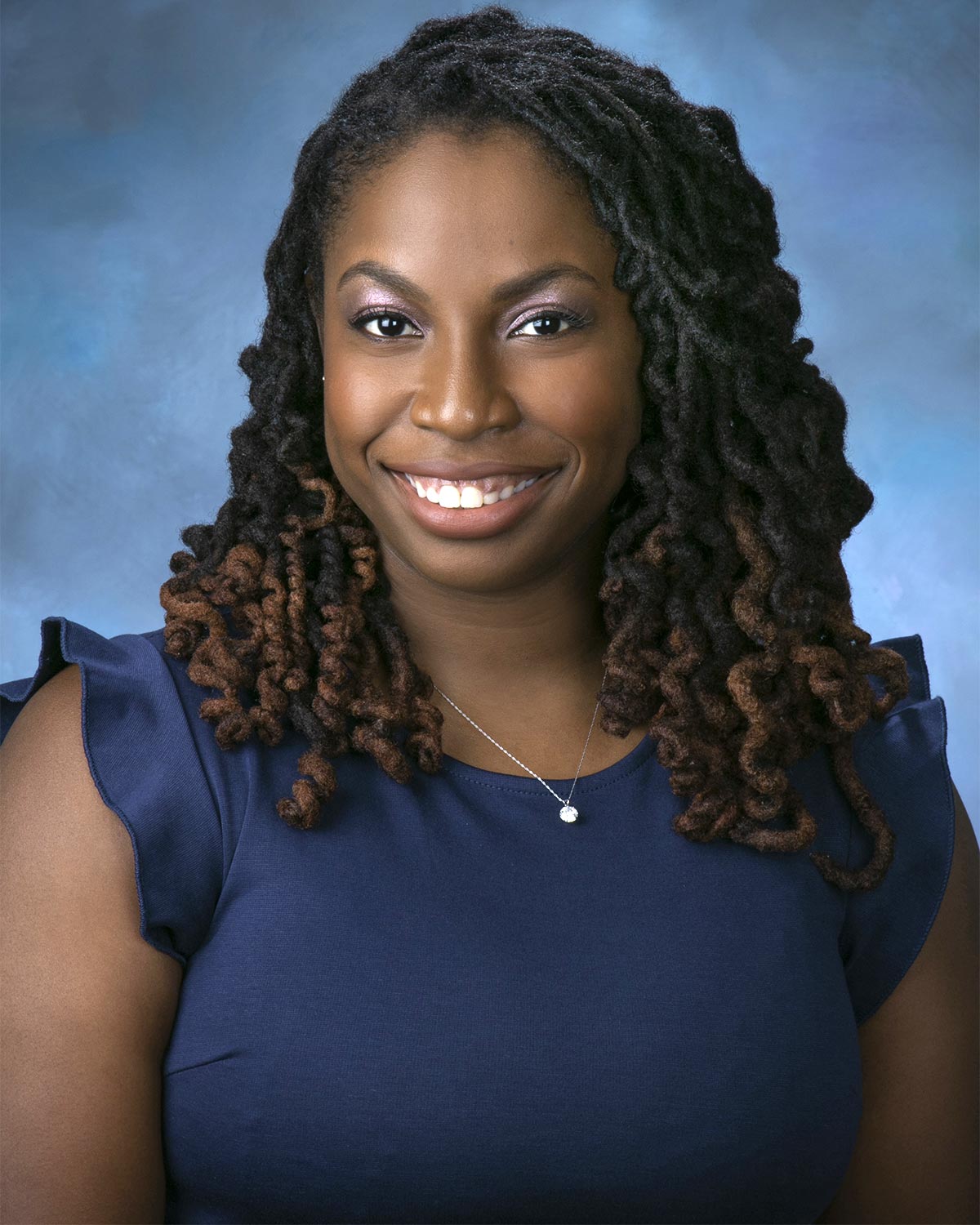 Dr. Toni-Marie Small is an experienced pediatric dentist with a passion for treating children and making them smile. She easily engages her young patients, sharing their interests in popular children's programming and after school activities. Dr. Small's ability to relate to her patients builds a bond of trust, putting them at ease and making dental visits a positive experience. She has specialized training in the treatment of Autism Spectrum Disorder as well as children and patients with special needs. Dr. Small not only focuses on dental care, she incorporates building good family habits to achieve optimal, life-long oral health for her patients.
James Douglas, DDS
General Dentist
Cheryl Tragressor, RDH
Hygienist
Julie Brummett, RDH
Hygienist
Elizabeth Clifford, RDH
Hygienist
Melissa Machetta, RDH
Hygienist
Breann Morrow, RDH
Hygienist