Posted under:
General
Posted on: August 11, 2016
Your Local Dentist has more to Offer than Implants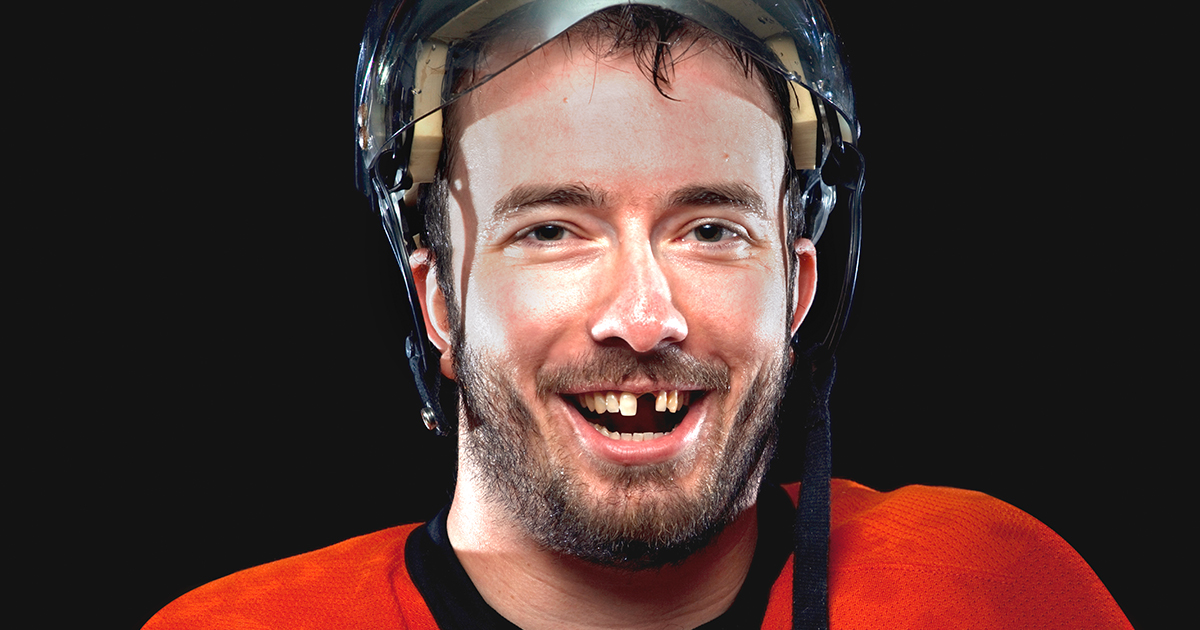 Missing teeth cause an unsightly gap in your smile. Fortunately, your local dentist can fix the problem. After evaluating your teeth and general dental condition, he or she can recommend the best way to restore your grin to its former glory. While dental implants are often considered the ideal choice, they're not the best option for everyone's budget, and they require a certain amount of healthy jawbone to hold them in place. Other options include partial or full dentures and various types of bridges. Here is a quick rundown of the most common non-implant restoration options for missing teeth.
What You should Know about Tooth-Supported Fixed Bridges
The most common restoration method for replacing a single missing tooth is the creation of a tooth-supported fixed bridge. Unfortunately, this requires that the healthy supporting teeth be ground down in order to support the bridge. Also, because this restoration does not stimulate the jawbone as implants do, the bone beneath a tooth-supported bridge can deteriorate over time, altering the appearance of your smile or face. Like other non-implant devices, more maintenance is required, and it will not last as long as an implant-supported bridge.
What exactly are Resin-Bonded Bridges?
An option for front teeth, which don't endure as much biting and chewing pressure as back teeth, is a resin-bonded bridge. Sometimes called Maryland bridges, these appliances attach to the adjacent teeth with wings. A Maryland bridge looks and functions better than full or partial dentures, but it isn't as strong as a fixed bridge, and is not as long-lasting as an implant.
The Facts about Removable Partial Dentures
A dentures dentist can create an affordable partial denture to replace one or more teeth. One advantage of removable partial dentures is that they do not involve damaging healthy teeth, like a tooth-supported fixed bridge. However, they will never be as attractive or functional as an implant-supported restoration. A removable partial denture that replaces multiple teeth can also have a negative impact on your ability to eat and speak properly.
What to Know about Removable Full Dentures
If you visit a dentures dentist they can also create a low-cost complete denture for the replacement of missing teeth. Keep in mind, you may find full dentures uncomfortable, and they can slide, click, and interfere with your ability to taste food.
Visiting Your Local Dentist is a Great Way to Learn More
Your local dentist can determine whether implants or other types of tooth restorations are the best solution for you. Schedule an appointment today to learn more.
To learn about our family dentistry practice in South Bend, call The Dental Center of Indiana today or make an appointment.
---
The Dental Center of Indiana offers affordable family dentistry and gentle, compassionate dental care in South Bend. With 6 affiliated practices throughout Indiana, our offices are conveniently located with extended hours to meet your needs. At The Dental Center of Indiana, we provide most dental services, from basic preventative care and general dentistry to specialized procedures and complete dental reconstruction. We accept most dental insurance plans and offer affordable financial solutions for any budget. Patient satisfaction is our top priority and we strive to provide the exceptional, affordable dental care and personal touch that lead to lasting relationships. A smiling patient is our greatest reward and we look forward to keeping those smiles healthy, beautiful, and bright. Discover an affordable dentist who truly cares at The Dental Center of Indiana.