Posted under:
General
Posted on: August 25, 2016
Your Baby's Dental Care: Tips from Pediatric Dentistry Clinic Experts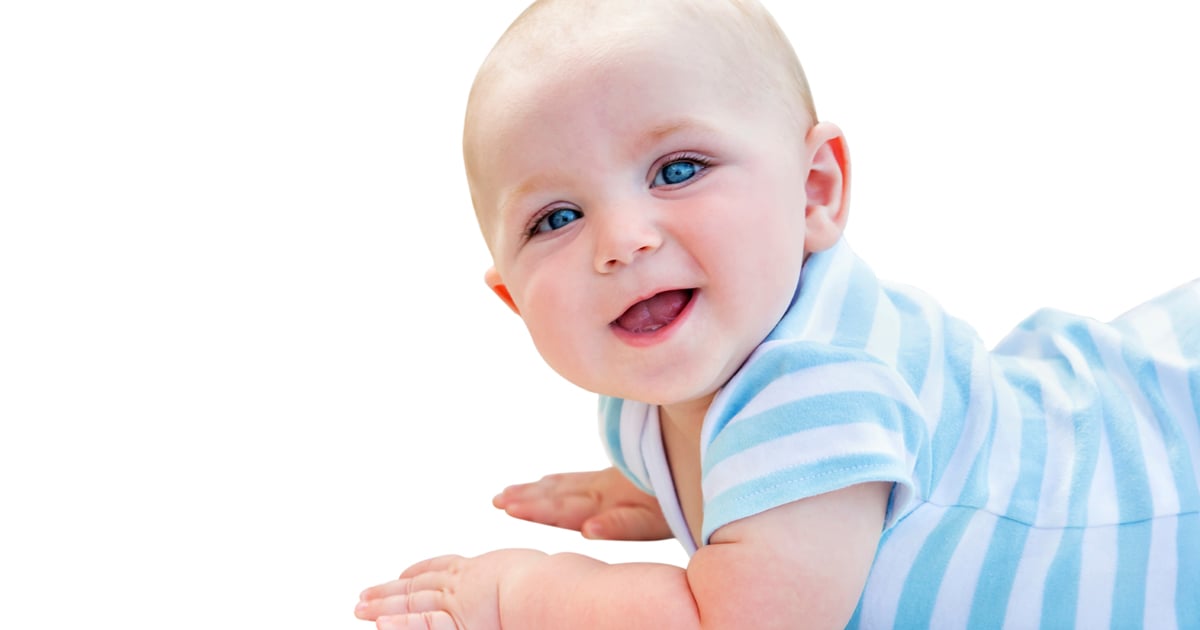 Although your baby probably won't get his teeth until he is about six months old, you should start cleaning his gums soon after he's born. Pediatric dentists recommend making an initial dental care appointment before your baby's first birthday; this will ensure that his teeth and gums are healthy and developing normally. During the first year of his life, your baby may face several common dental issues. The following information can help you prepare for them.
How to Care for Your Baby's First Teeth
Great kids dental care starts even before your child's baby or primary teeth erupt. Using a clean, damp cloth you should cleanse your baby's gums and newly emerging teeth twice a day. Hold your baby in your lap, and use a cloth-covered finger to gently rub along the upper and lower gum lines. After breakfast and after the last feeding of the day are great times to do this. When teeth start to come in, you can brush them several times a day with a soft-bristled baby toothbrush and water. Toothpaste should not be used until your child is at least two years old. Consult your pediatric dentistry office for toothpaste recommendations.
The Start of Teething
When your baby is between three and nine months old, his primary teeth will begin to erupt into his mouth. Teething is uncomfortable, and may cause irritability, restlessness, and fussiness. You may notice your baby drooling or losing interest in eating. Contrary to popular belief, no other symptoms are clearly linked to teething. Pediatric dentists recommend gently rubbing your baby's gums or providing a cold teething ring to ease symptoms. If symptoms are severe, contact your pediatric dentistry office for advice.
Baby Bottle Tooth Decay
Baby bottle tooth decay is a serious and oft encountered kids dental problem. It's caused by the steady exposure of your child's teeth to sugary liquids whenever he sleeps with a bottle. Culprits include milk, fruit juice, formula, and any liquid containing natural sugars or starches. Over time and with repeated exposure, cavities develop in the upper and lower front teeth. If you notice signs of decay in your baby's front teeth, you should get in touch with your pediatric dentistry clinic immediately to schedule a checkup. To avoid baby bottle tooth decay altogether, never allow your baby to fall asleep with a bottle containing anything other than plain water.
Pacifiers: A Problem?
Pacifiers can be useful, but safety must be a priority. Preferable features include one-piece designs, non-toxic materials, ventilating side holes, and easy-to-grasp handles. Make sure to inspect a pacifier for rips, tears, and other signs of wear before handing it to your baby. Sucking is a normal part of your baby's development, and it shouldn't cause any problems for the first few years. If the habit continues after his baby teeth start to fall out, contact your pediatric dentistry office.
To learn about our family dentistry practice in South Bend, call The Dental Center of Indiana today or make an appointment.
---
The Dental Center of Indiana offers affordable family dentistry and gentle, compassionate dental care in South Bend. With 6 affiliated practices throughout Indiana, our offices are conveniently located with extended hours to meet your needs. At The Dental Center of Indiana, we provide most dental services, from basic preventative care and general dentistry to specialized procedures and complete dental reconstruction. We accept most dental insurance plans and offer affordable financial solutions for any budget. Patient satisfaction is our top priority and we strive to provide the exceptional, affordable dental care and personal touch that lead to lasting relationships. A smiling patient is our greatest reward and we look forward to keeping those smiles healthy, beautiful, and bright. Discover an affordable dentist who truly cares at The Dental Center of Indiana.