Posted under:
General
Posted on: October 3, 2015
Why Age is the Age-Old Cause of Sensitive Teeth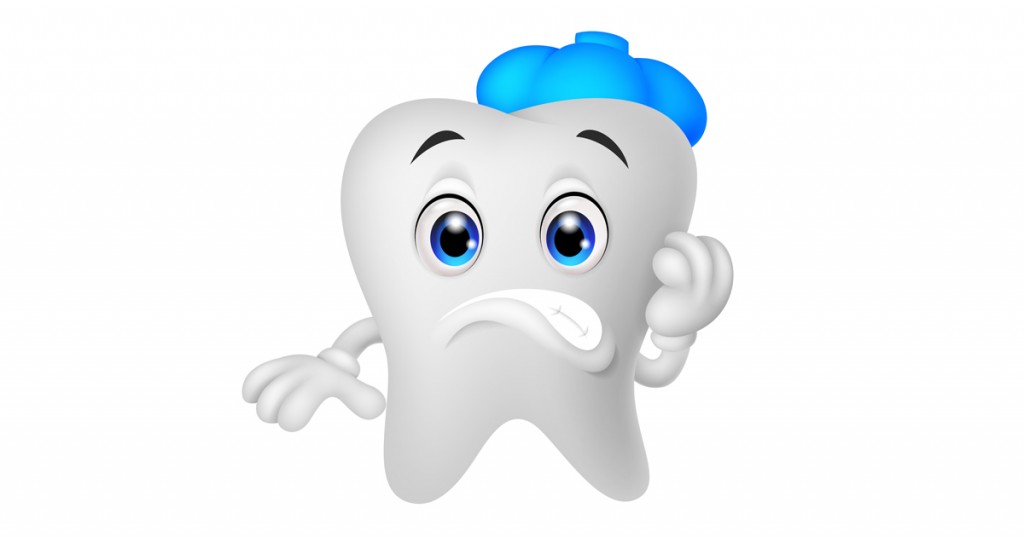 Many adults find that their teeth get sensitive over time. This is a natural result of aging, but you don't need to suffer with sensitive teeth. Whether you're struggling with tooth sensitivity or hoping to avoid it altogether, discover these treatments and tips to help you face this sensitive issue.
The Agitation of Tooth Sensitivity
You may have sensitive teeth if you feel a pang of pain or a tingling sensation from eating, drinking, brushing your teeth, or cold air. This sensation can last just a moment, but may become a more recurrent problem over time. A whopping 40 million adults suffer from such sensitivity on a regular basis. The surest route to soothing your sensitivity is to have an affordable dentist get to the root of the problem because tooth sensitivity can come from many causes, including:
Poor brushing or flossing habits
Overly vigorous tooth brushing
Eroded tooth enamel
Receding gums that expose the tooth's layer of dentin or the root of the tooth
Frequently eating and drinking acidic foods
Tooth grinding
Acid reflux
Diabetes, which can lead to gum to disease
Smoking
Prime Time for Tooth Sensitivity and Pain
Anyone at any age can have sensitive teeth. But research shows that the problem mostly affects adults between ages 20 and 50, with most cases developing between the ages of 30 and 40. This is often attributed to the fact that adults are more likely to have gum recession, a leading cause of sensitive teeth. Since time results in more wear and tear on tooth enamel, the likelihood of tooth sensitivity increases among adults.
Treating Sensitive Teeth
You don't have to suffer with sensitive teeth. Fortunately, the problem can be easily treated by an affordable dentist or prevented completely. To avoid the agony entirely, follow these recommendations:
Gently brush and floss to prevent the erosion of your tooth enamel and gums.
Use desensitizing toothpaste.
Always use a soft-bristled toothbrush.
To learn about our family dentistry practice in South Bend, call The Dental Center of Indiana today or make an appointment.
---
The Dental Center of Indiana offers affordable family dentistry and gentle, compassionate dental care in South Bend. With 6 affiliated practices throughout Indiana, our offices are conveniently located with extended hours to meet your needs. At The Dental Center of Indiana, we provide most dental services, from basic preventative care and general dentistry to specialized procedures and complete dental reconstruction. We accept most dental insurance plans and offer affordable financial solutions for any budget. Patient satisfaction is our top priority and we strive to provide the exceptional, affordable dental care and personal touch that lead to lasting relationships. A smiling patient is our greatest reward and we look forward to keeping those smiles healthy, beautiful, and bright. Discover an affordable dentist who truly cares at The Dental Center of Indiana.