Posted under:
General
Posted on: January 25, 2016
When Do You Need to See Emergency Dentists?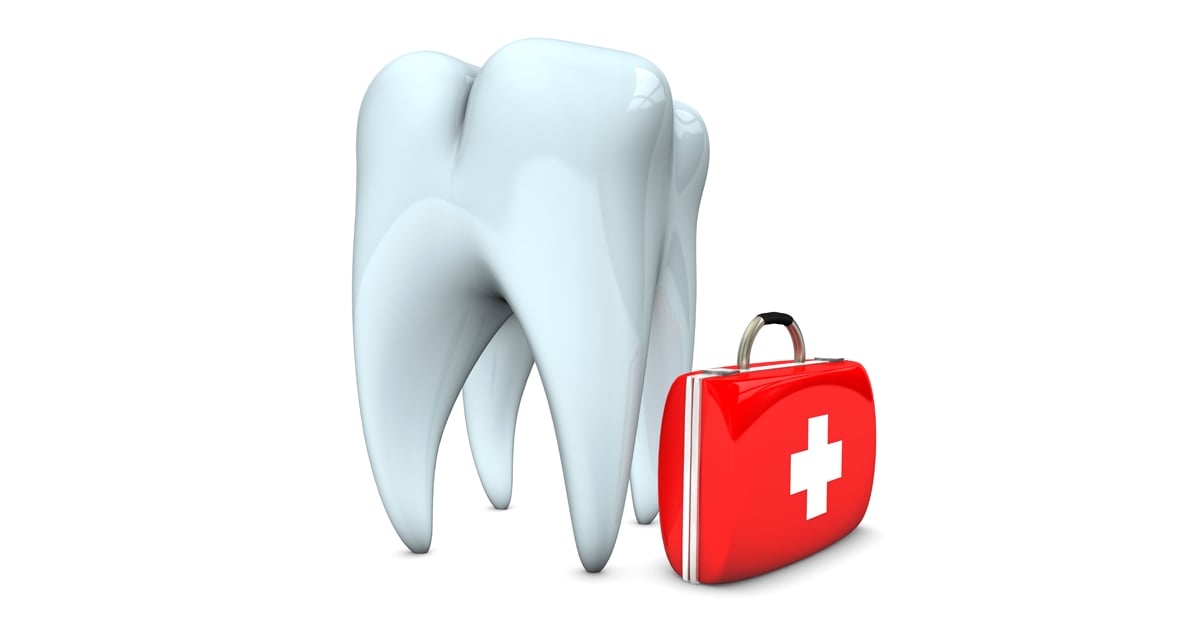 You're Missing a Filling or Crown
Have you noticed that a filling or crown has fallen out? You may think it's not a big deal, but it's one of the leading dental emergencies that must be treated immediately. As soon as you notice it's missing, go to an emergency dentist in South Bend to repair or replace the dental piece.
You Have a Toothache
Did you know that toothaches almost always require emergency dental treatment? As soon as you feel any ache, rinse your mouth with warm, salty water to help ease swelling and pain. This tactic is recommended for numerous dental emergencies. But any dental pain shouldn't be ignored, so you should visit an emergency dentist in South Bend as soon as possible. 
You've Fractured a Tooth
Due to daily wear and tear, it's rather common for teeth to get fractured or broken. If this happens to you, dental experts suggest rinsing your mouth with warm, salted water for temporary pain relief. Since this is a problem that only emergency dentists can fix, schedule an emergency dental appointment as quickly as you can. 
You Have an Abscessed Tooth
There's no denying that an abscessed tooth is among the most painful dental emergencies. While the pain may come and go in waves, it will continue to ache until you visit an emergency dentist in South Bend for care.
You Have an Exposed Nerve
If you have an exposed nerve in your tooth, you really won't have to wonder if it's a dental emergency. Breathing, sipping drinks, or even just moving can produce such searing pain that you will feel certain you need an emergency dental appointment. To provide you the temporary relief you need until you can stampede your dentist's office for treatment, emergency dentists suggest you chew a piece of sugarless gum and then use it to cover the exposed nerve.
To get the dental care you deserve from an affordable dentist in South Bend, call The Dental Center of Indiana today or make an appointment.
---
The Dental Center of Indiana offers affordable family dentistry and gentle, compassionate dental care in South Bend. With 6 affiliated practices throughout Indiana, our offices are conveniently located with extended hours to meet your needs. At The Dental Center of Indiana, we provide most dental services, from basic preventative care and general dentistry to specialized procedures and complete dental reconstruction. We accept most dental insurance plans and offer affordable financial solutions for any budget. Patient satisfaction is our top priority and we strive to provide the exceptional, affordable dental care and personal touch that lead to lasting relationships. A smiling patient is our greatest reward and we look forward to keeping those smiles healthy, beautiful, and bright. Discover an affordable dentist who truly cares at The Dental Center of Indiana.