Posted under:
General
Posted on: September 1, 2015
Soothing Moves for Toothache Relief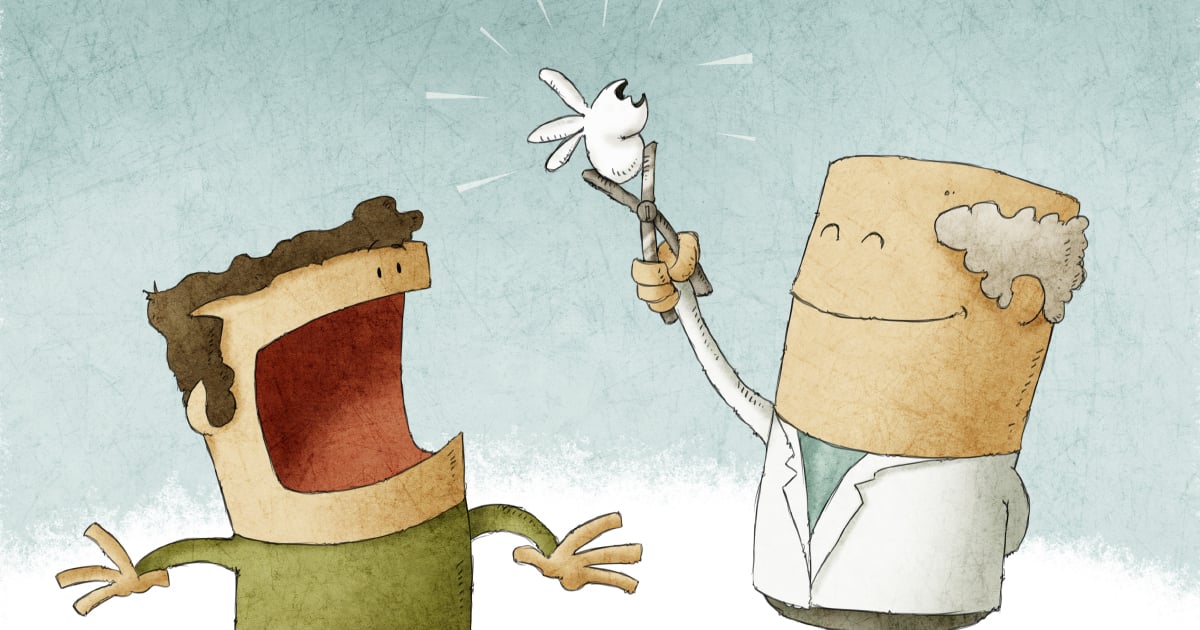 Do you need to have a tooth extraction? Then you're probably wondering what to expect and what you should do to get toothache relief and heal quickly. Check out these trusted tips to help prevent any problems or pain.
Keeping Pain Under Control
Pulling teeth may sound painful, but tooth extraction is painless because you'll be given an anesthetic before it begins. Be aware that you will feel some tenderness around your teeth for a few days following the tooth extraction, but it's typically mild discomfort that will lessen as your recover. For toothache relief during this time, your dentist will supply you with aftercare instructions to speed healing and reduce pain. Over-the-counter painkillers are often all that is needed to alleviate your pain, but your dentist may prescribe something stronger. Do not ever take aspirin after a tooth extraction because it can cause additional bleeding.
Helping Yourself Heal Quickly
Immediately after the tooth has been removed, your dentist will put a pack of gauze in the socket and have you bite down on it firmly. This will help form a blood clot in the socket that allows the wound to properly heal. It is critical not to disturb this clot in the days after pulling teeth because it can cause unnecessary pain and complications. Try these tips to prevent any problems:
To decrease bleeding, prop up your head up while lying down.
Take it easy at home for several days after a tooth extraction and avoid exercise.
Do not rinse your mouth or spit for 24 hours after the tooth extraction.
After 24 hours have passed, rinse your mouth with warm saltwater approximately four times a day for a week to keep the area clean and reduce the risk of infection.
Avoid using a straw when drinking.
Eat soft foods for the first few days, gradually adding back solid foods to your diet.
Healing Time After Pulling Teeth
It's perfectly normal to require medication for toothache relief for about a week after pulling teeth, but the pain will diminish as you recover. However, it takes two or three weeks for the site to safely heal, and up to six months for the bone to settle in place. Severe pain at any time after a tooth extraction means you should contact your dentist immediately, since this could require urgent care.
To get the dental care you deserve from an affordable dentist in South Bend, call The Dental Center of Indiana today or make an appointment.
---
The Dental Center of Indiana offers affordable family dentistry and gentle, compassionate dental care in South Bend. With 6 affiliated practices throughout Indiana, our offices are conveniently located with extended hours to meet your needs. At The Dental Center of Indiana, we provide most dental services, from basic preventative care and general dentistry to specialized procedures and complete dental reconstruction. We accept most dental insurance plans and offer affordable financial solutions for any budget. Patient satisfaction is our top priority and we strive to provide the exceptional, affordable dental care and personal touch that lead to lasting relationships. A smiling patient is our greatest reward and we look forward to keeping those smiles healthy, beautiful, and bright. Discover an affordable dentist who truly cares at The Dental Center of Indiana.