Posted under:
General
Posted on: June 16, 2016
Is a TMJ Specialist in your Future?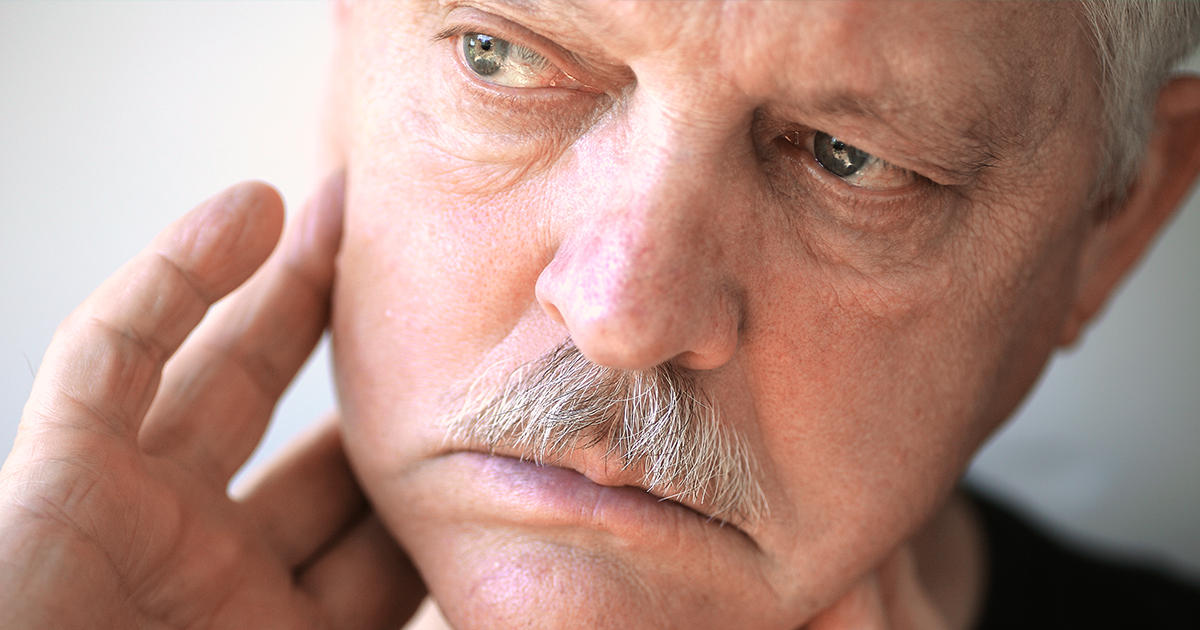 If you're experiencing unexplained jaw or facial pain, you're not alone. Approximately 15 percent of adults in the United States experience facial pain that may be related to their temporomandibular (TM) joints. Temporomandibular joint disorder (TMJ) refers to a group of conditions that affect TM joints as well as the muscles, ligaments, bones, and nerves around them. If you have TMJ, you may experience symptoms when you open your mouth or when you make side-motions with your lower jaw.
Symptoms of TMJ
If you have TMJ, you may experience the following symptoms on a regular basis:
Pain in or around ears
Jaw pain when biting, chewing, or yawning
Difficulty closing or opening the mouth
Headaches
Neck pain
Tenderness of the jaw
Clicking or popping noises or sensations in the jaw area
Jaw pain or soreness in the morning or late afternoon
Unexplained tooth sensitivity
Potential Causes of TMJ
Jaw dislocation or injury
Arthritis
Malocclusion
Bruxism
Emotional stress and anxiety
Diagnosing TMJ
It's essential to seek professional dentist care if you experience persistent symptoms of TMJ. The exact causes of the condition can be difficult to pinpoint. If you visit a clinic for affordable dental in South Bend, the dentist can examine your head and jaw and take X-rays of your joints. That way he or she can often determine if you have TMJ and recommend an effective treatment. If your diagnosis is unclear, you may be referred to a TMJ specialist. Sometimes tooth or sinus problems can mimic TMJ. Also, behavioral and psychological issues can be factors that contribute to symptoms. With time and help from a skilled TMJ specialist, you can get to the bottom of your jaw pain.
Treatment Options for TMJ
With proper dentist care, TMJ is usually a manageable condition. Possible treatment options include:
Moist heat application
Night guards to treat tooth-grinding
Dental repair of poorly aligned teeth
Resting the joint
Non-steroidal anti-inflammatory drugs
Relaxation or biofeedback techniques
What to Do if You Suspect that You Have TMJ
If you exhibit symptoms of TMJ, you should find a clinic for affordable dental in South Bend for a diagnosis. Symptoms may go away without treatment, so plan to start out with a conservative treatment strategy. In severe cases, more invasive and permanent treatments may be appropriate.
To learn about our family dentistry practice in South Bend, call The Dental Center of Indiana today or make an appointment.
---
The Dental Center of Indiana offers affordable family dentistry and gentle, compassionate dental care in South Bend. With 6 affiliated practices throughout Indiana, our offices are conveniently located with extended hours to meet your needs. At The Dental Center of Indiana, we provide most dental services, from basic preventative care and general dentistry to specialized procedures and complete dental reconstruction. We accept most dental insurance plans and offer affordable financial solutions for any budget. Patient satisfaction is our top priority and we strive to provide the exceptional, affordable dental care and personal touch that lead to lasting relationships. A smiling patient is our greatest reward and we look forward to keeping those smiles healthy, beautiful, and bright. Discover an affordable dentist who truly cares at The Dental Center of Indiana.