The Dental Center of Indiana Blog – Dental Tips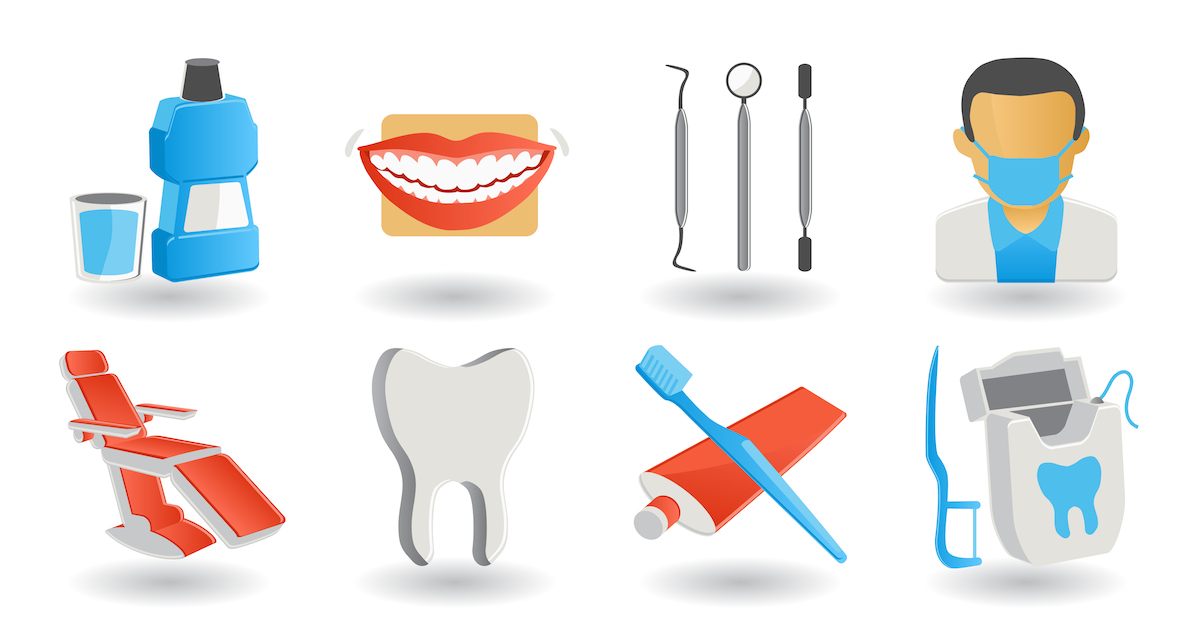 Posted on: August 18, 2015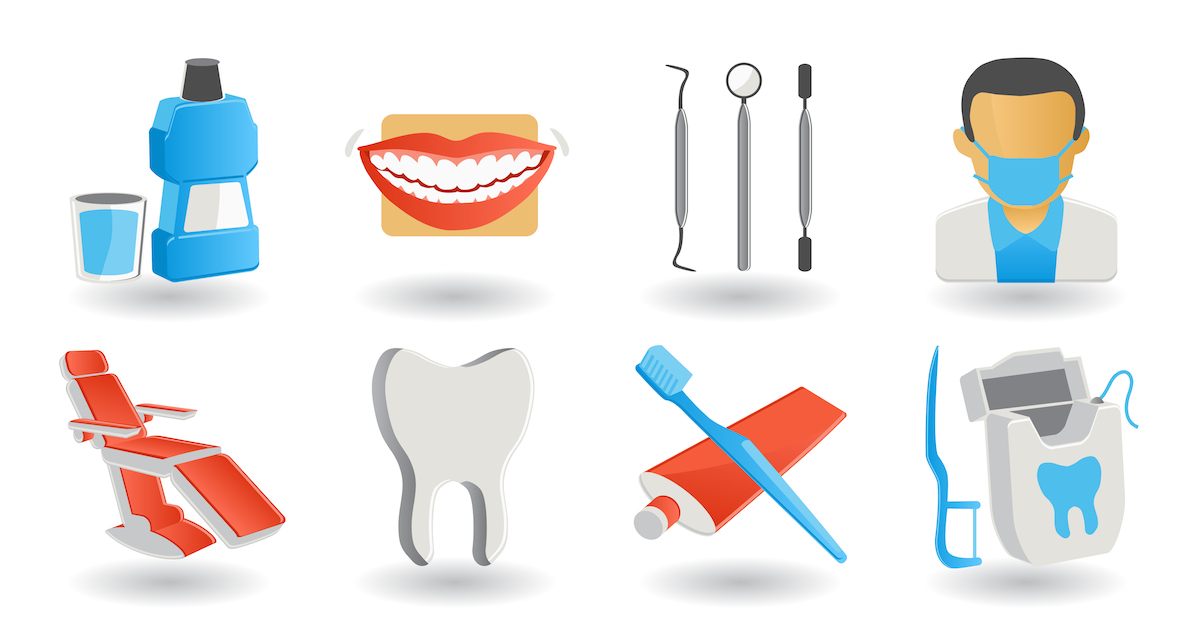 Once your child is in school, they need to be responsible for more of their daily dental care habits. But it's up to you as their parent to develop these habits in your child. Find the best dentist in South Bend and use these helpful hints to help your child have a great smile.
Posted on: August 4, 2015
Over time, bad dental habits can sneak up on you and sabotage your smile. Find out how to cure bad dental habits before they do dental damage.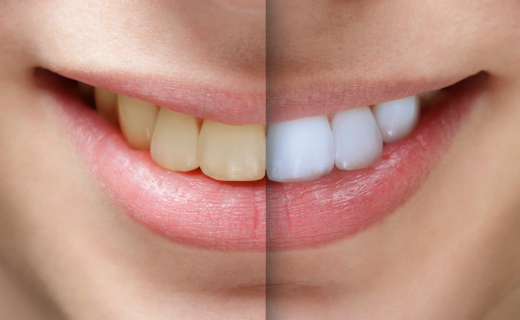 Posted on: March 17, 2015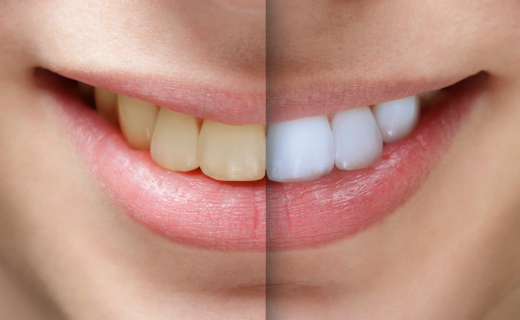 A bright, white smile helps you look good and feel great in social settings. Teeth whitening first became popular years ago, but new knowledge on the various types of treatment have made these four ways the best way to whiten.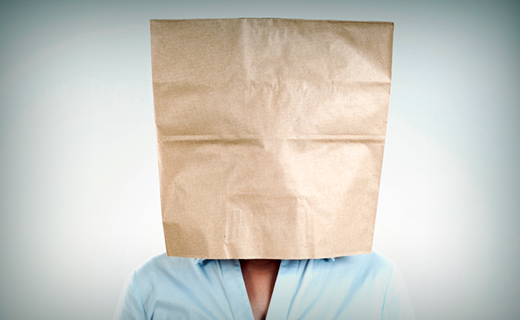 Posted on: December 29, 2014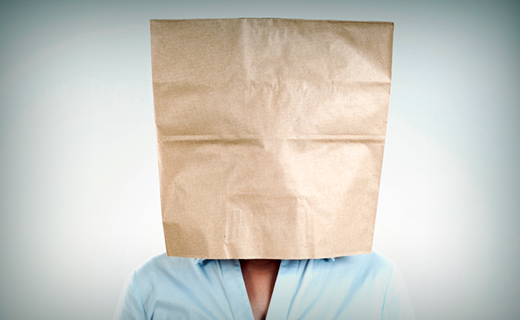 If your bad breath is scaring away your coworkers and ruining your social life despite your efforts to correct the problem, it may be time to for a family dentistry intervention. Good oral hygiene isn't always enough to manage bad breath. Dental care professionals can help determine the underlying causes of severe halitosis. Here are a few of the most […]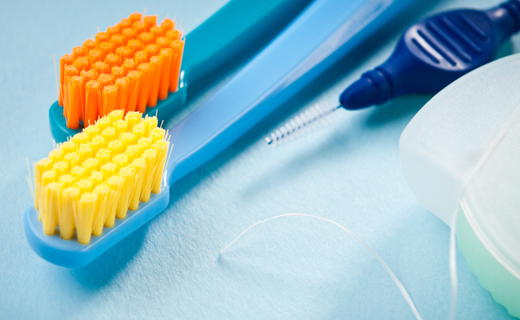 Posted on: December 1, 2014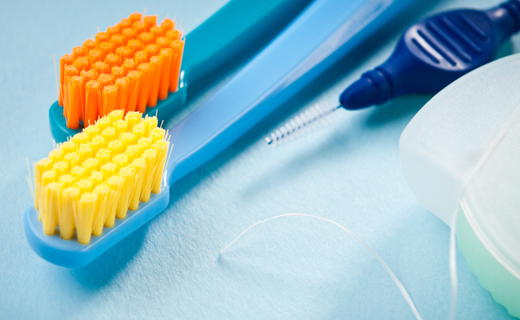 Got bad breath? It shouldn't be ignored. Bad breath can be a sign of a dental or medical disease. Conditions such as unmanaged diabetes, acid reflux, or an untreated infection can present as bad breath in the early stages. A dental care professional can offer treatment options and help you identify the root cause of the condition. Don't let bad […]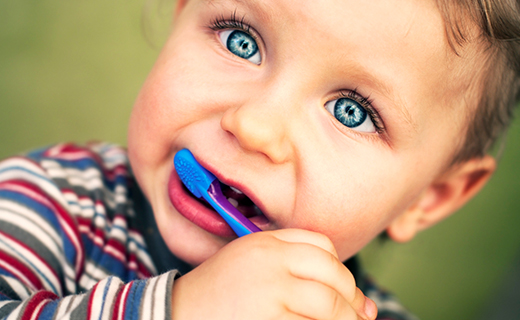 Posted on: November 3, 2014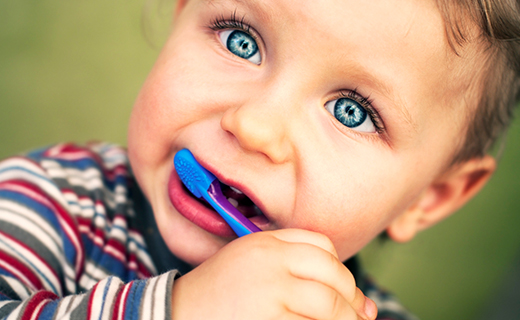 There are few things more important when it comes to children's future dental health than early reinforcement of good dental care habits. Parents can play a critical role in making sure their kids realize the impact that regular brushing, flossing, and dental visits can have on their overall well-being. Luckily, by following a few fundamental guidelines, parents should find the […]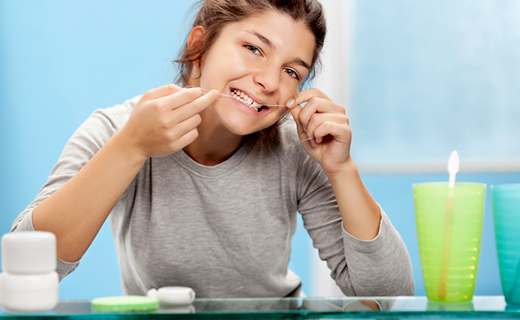 Posted on: October 10, 2014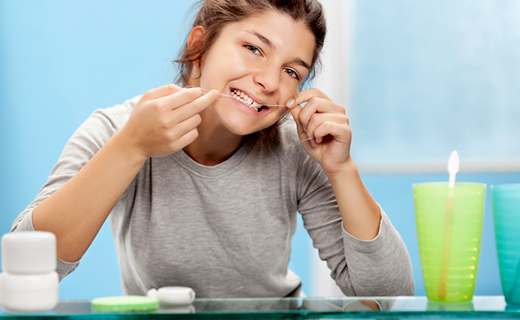 Although periodontal disease isn't the usual cause of pulpal death, inflamed and infected gums greatly increase your risk of tooth loss and the need for invasive treatments like root canals. Brushing twice every day is important for your dental health, but brushing alone isn't enough to maintain your healthy smile. If you make flossing an integral part of your dental […]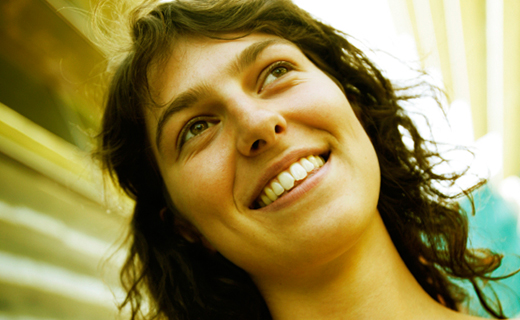 Posted on: September 25, 2014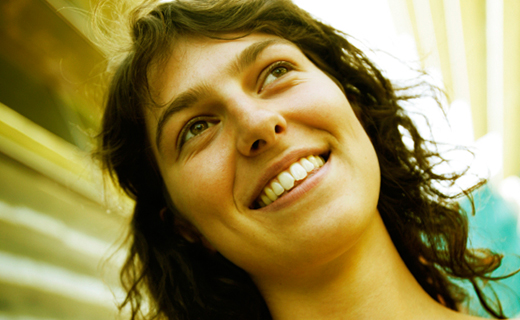 If you've ever had a toothache, you're not likely to forget how it felt. Tooth pain can be sharp, dull, or throbbing. It may be constant or come and go. Sometimes teeth only hurt when pressure is applied; other times they cause unrelenting misery. If your tooth is infected, you may also have a fever, headache, and a foul taste […]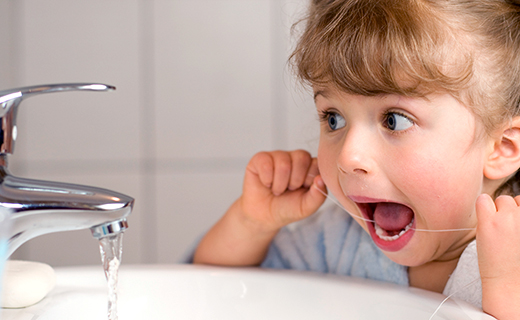 Posted on: September 23, 2014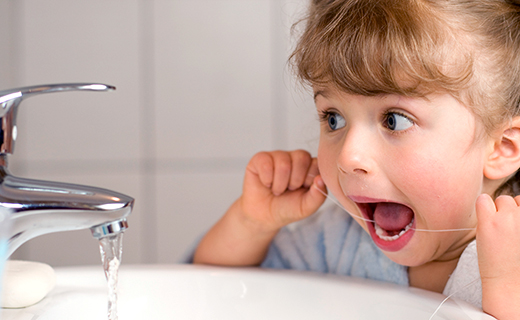 Flossing is an essential part of maintaining good dental health, and you should start doing it while your children still have their baby teeth. Once teeth start to fit together closely, between the ages of two and six, good dental care habits become even more important. If you start early, flossing will already be part of their routine when permanent […]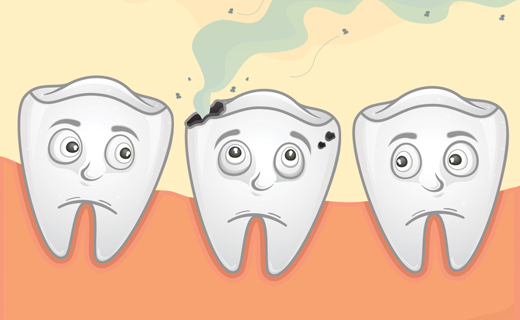 Posted on: August 19, 2014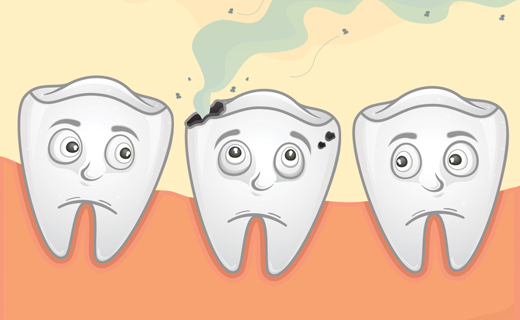 For years, you have been hearing about the problem of tooth decay. Going all the way back to your school days, you have likely endured many lectures about the need to brush, floss, and see a dentist regularly. Even so, you may not have a complete grasp of what tooth decay actually is and how it occurs. Luckily, the information […]