The Dental Center of Indiana Blog – Affordable Quality Dentures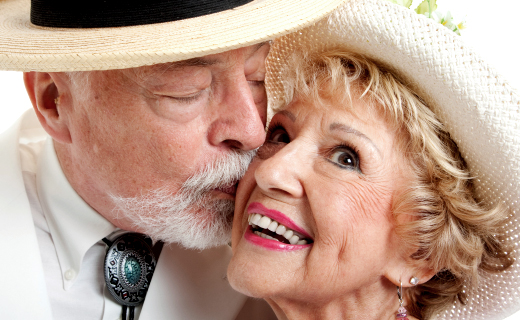 Posted on: November 16, 2015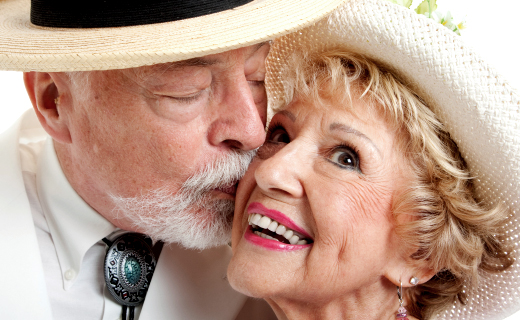 Dentures aren't just for grandparents. If you've taken good care of your teeth and gums, you might get to enjoy your natural teeth for a lifetime. However, if you haven't had such great luck with your dental health, some type of removable or permanent denture may be in your future. The good news is that today's dentures are far more […]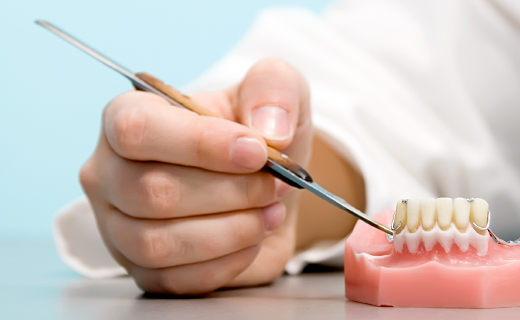 Posted on: April 24, 2015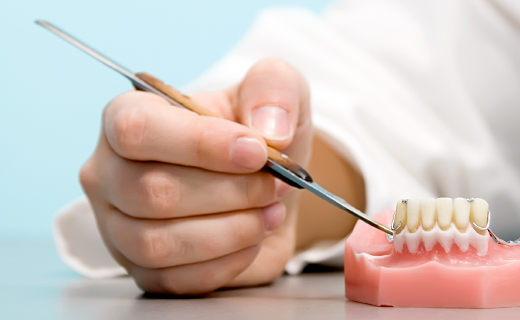 If you lose one or more of your natural teeth to gum disease or accidental injury, affordable quality dentures can replace them in both form and function. Dentures are lifelike artificial teeth designed to look and perform just like your natural teeth. Today's advanced dentures are more comfortable and realistic than ever. Your options for tooth replacement include both partial […]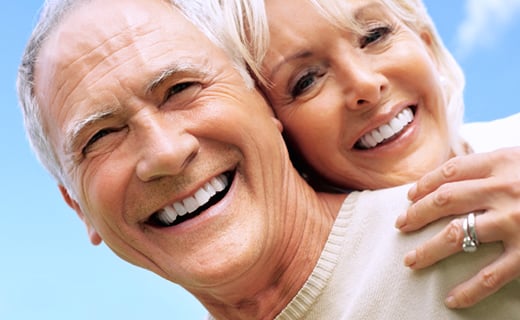 Posted on: December 18, 2014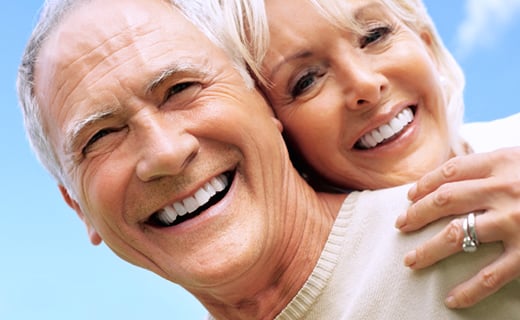 Chatting with loved ones and eating a great meal are two of life's joys that new denture wearers should not have to sacrifice. However, because both of these activities can be surprisingly difficult with dentures, at least initially, these helpful hints can come in handy. The following information can get any new denture wearer off to a terrific start.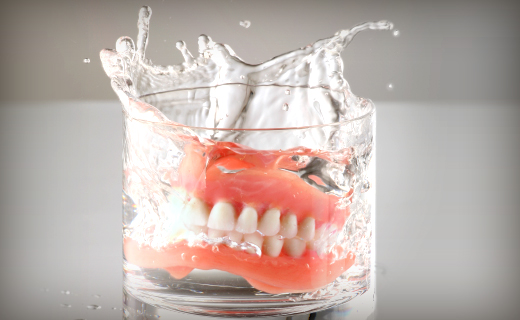 Posted on: December 9, 2014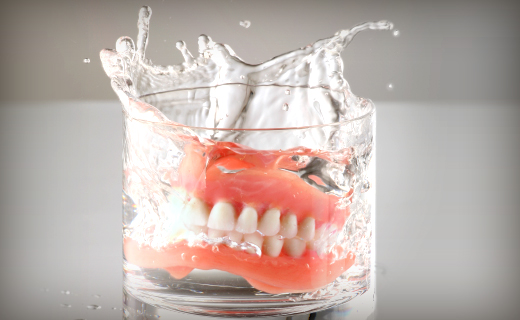 Losing your teeth can have a huge impact on your social and professional life, and if you don't replace them, it can also be detrimental to your health and wellbeing. Missing teeth can cause other teeth to shift. Eventually, bone loss occurs, and this can alter your face and make you appear much older than your years. Modern dentures are […]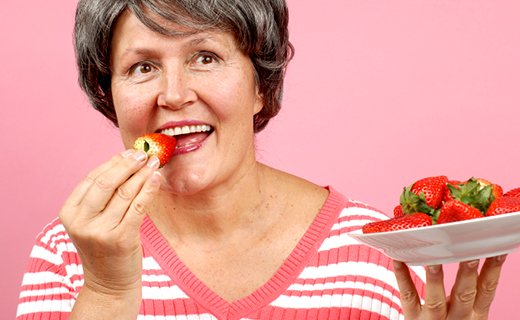 Posted on: December 5, 2014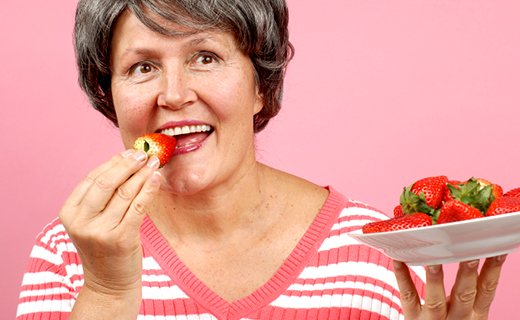 If you are like most adults, you may have lost teeth to gum disease, injury, or other causes. Losing several teeth can make smiling with confidence a real challenge, but implant-supported dentures may be the perfect way to reconstruct your self-esteem. Unlike traditional dentures that sit on top of your gums, an implant-supported denture is fastened to implants surgically placed […]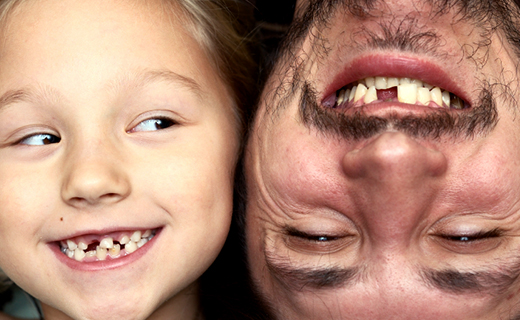 Posted on: October 23, 2014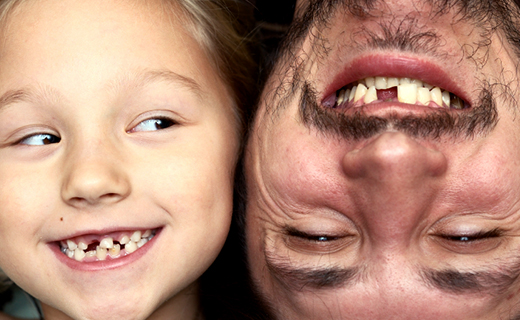 Does your smile have a few gaps? If so, you're not alone. Almost 70 percent of American adults between the ages of 35 and 44 have lost at least one of their natural teeth. Tooth loss can be due to accidents, tooth decay, injuries, or gum disease. Fortunately, missing teeth can be replaced by affordable quality dentures that rest on […]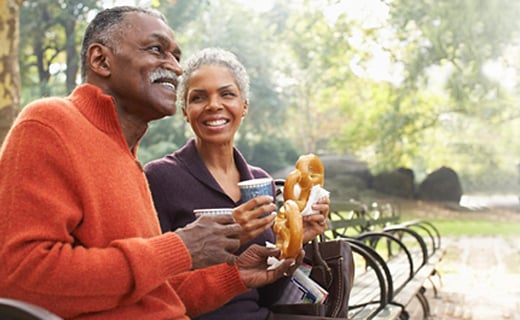 Posted on: September 2, 2014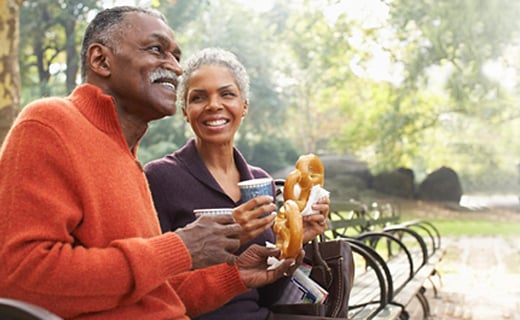 Implant-supported dentures attach firmly to permanent fixtures in your jaw. If you're having some crafted, you will soon be enjoying freedom from the annoying problems faced by traditional-denture wearers. Because it requires surgery to place implants directly into your bone, the process involves several phases and takes at least five months. The following explanation of the steps involved can help […]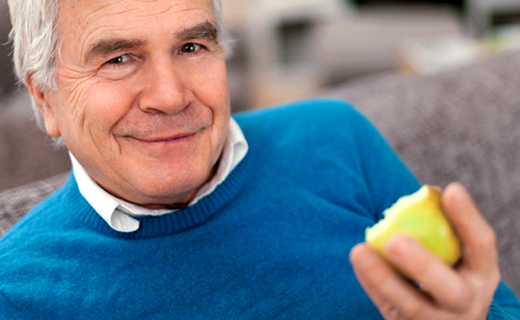 Posted on: July 14, 2014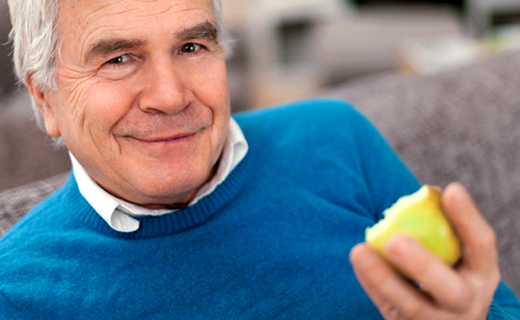 One of the greatest joys of dentures is rediscovering the joy of food. Remember those thick steaks, crunchy snacks, and gooey goodies that were a challenge to chew? Now you can bring back these favorites, but you may need to learn some simple tips on how to eat them with ease.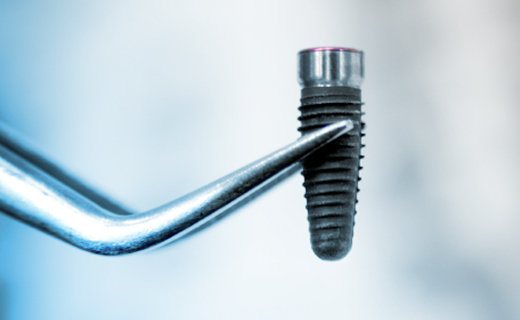 Posted on: June 20, 2014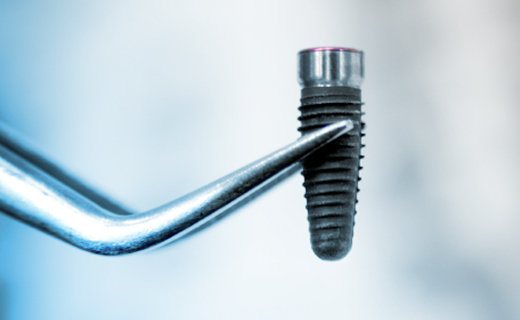 If you've decided to get implant-supported dentures, understanding the steps involved will help you know what to expect. Since these dentures attach to implants permanently placed in your jawbone instead of resting on top of your gums, they'll never fall out unexpectedly or slide around. Implants are normally placed in the front portion of your mouth because you have more […]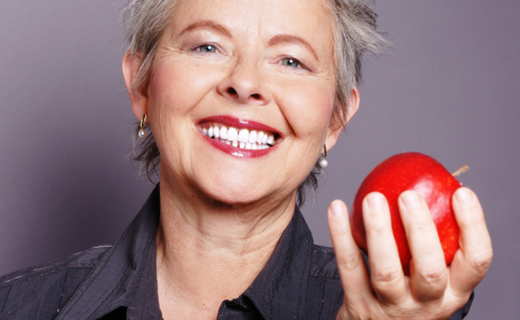 Posted on: May 27, 2014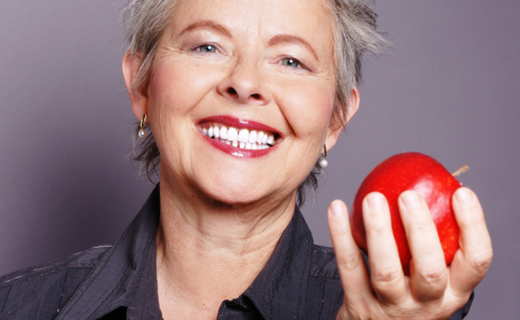 Nearly 25 percent of adults aged 65 or older have lost all of their teeth. More than 20 percent of these individuals lost their teeth naturally due to tooth decay or gum disease.  The loss of teeth later in life can make choosing replacements a decision that must be carefully made. Dental implants are often the gold standard, but come […]