Posted under:
General
Posted on: December 22, 2015
Are You Brushing Your Teeth the Right Way?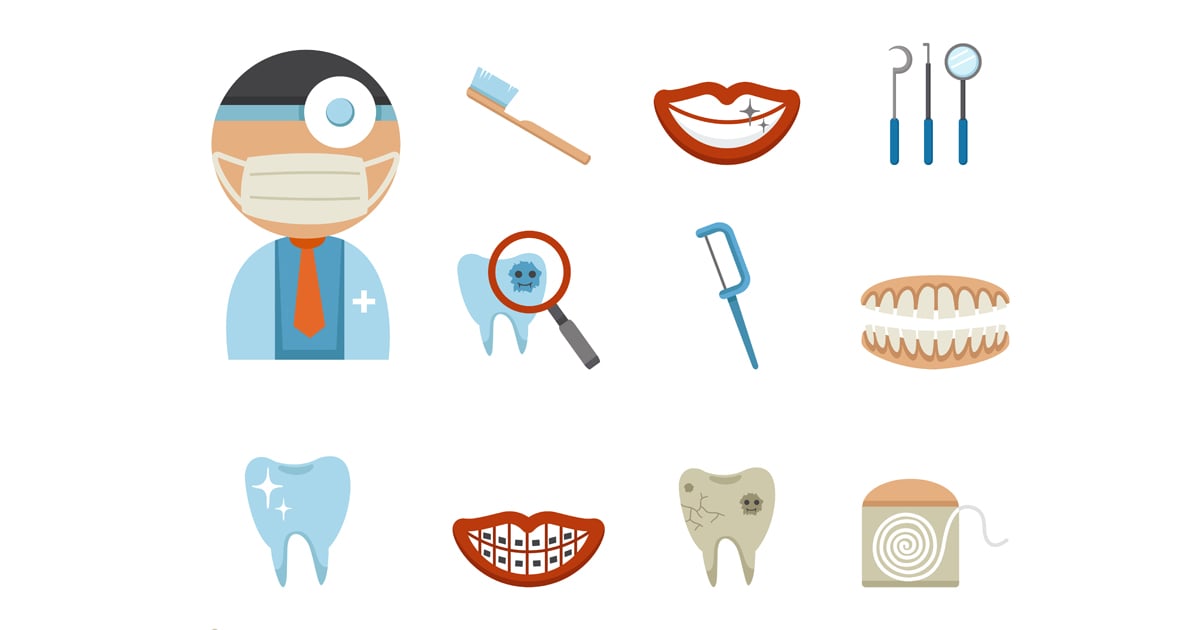 Your dental care hygiene practices help you keep your smile beautiful. Besides seeing your affordable dentist regularly, your brushing and flossing routine is the most important part of keeping your teeth and gums healthy. Great oral care helps you avoid early tooth loss and big dental bills. It's easy to become comfortable with habits you've been practicing for many years. You may not realize that your brushing technique isn't as efficient as it could be. To ensure that your dental care routine provides maximum protection, make note of the following dentist-approved tips.
Brushing Your Teeth: The Basics
Brushing your teeth is the most important element of home dental care. Here are six essential recommendations from the American Dental Association:
Brush at least twice a day.
Slow down and take your time. Spend at least two full minutes brushing all surfaces of your teeth.
Use a quality toothpaste and a toothbrush with soft bristles. Your toothbrush should fit inside your mouth comfortably and reach every tooth surface.
Hold your toothbrush at an angle, and target the area where your teeth meet your gums. Brush with gentle, short, back-and-forth strokes.
Rinse your brush with water after use, and store it upright to air-dry.
Your toothbrush should be replaced every three to four months or when its bristles appear frayed.
More Dental Care Tips Dentists Recommend
Floss daily using about 18 inches of dental floss.
Slide the floss gently back and forth between your teeth; curve it against one tooth as it reaches the gum line.
To improve your hygiene even more, add an antimicrobial rinse to your routine, or invest in an oral irrigation tool.
Affordable Dentists can Save your Smile
Finding potential problems early is essential for preventing gum disease and premature tooth loss. See your affordable dentist immediately if you notice symptoms like red, tender gums, bleeding gums, loose teeth, sensitivity, or persistent bad breath.
To get the dental care you deserve from an affordable dentist in South Bend, call The Dental Center of Indiana today or make an appointment.
The Dental Center offers affordable family dentistry and gentle, compassionate dental care in South Bend. With 4 affiliated practices throughout Indiana, our offices are conveniently located with extended hours to meet your needs. At The Dental Center of Indiana, we provide most dental services, from basic preventative care and general dentistry to specialized procedures and complete dental reconstruction. We accept most dental insurance plans and offer affordable financial solutions for any budget. Patient satisfaction is our top priority and we strive to provide the exceptional, affordable dental care and personal touch that lead to lasting relationships. A smiling patient is our greatest reward and we look forward to keeping those smiles healthy, beautiful, and bright. Discover an affordable dentist who truly cares at The Dental Center of Indiana.