6 Secrets that only your Dentist Knows about your Teeth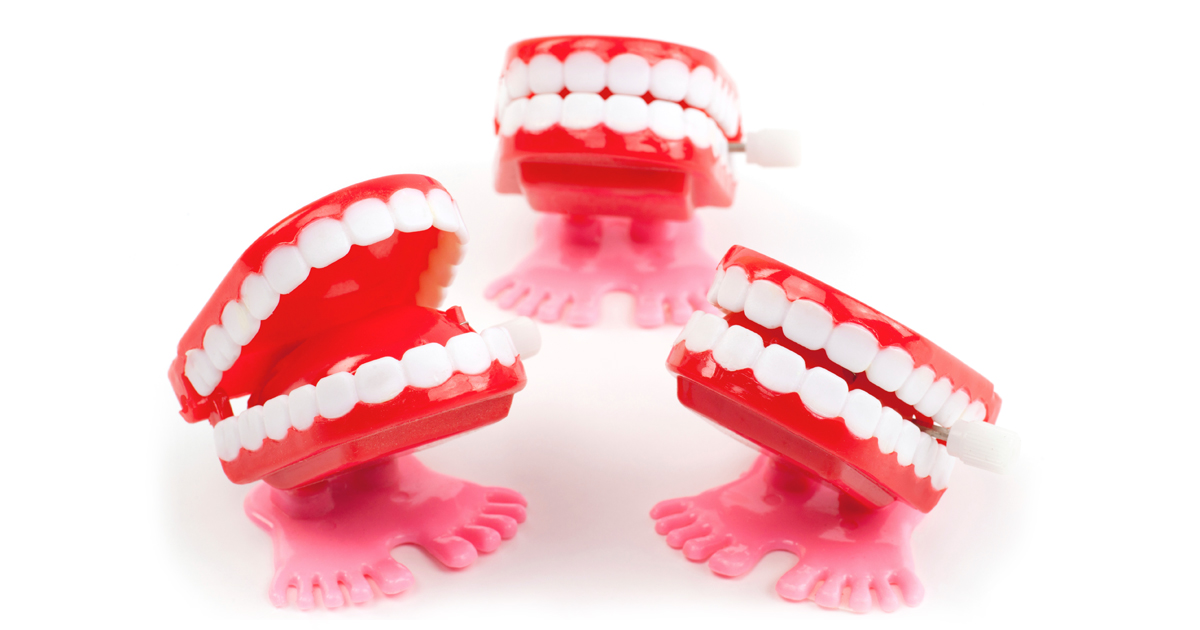 You may think you know everything about your teeth, but you might be surprised to learn some fascinating facts about dental care. Family dentistry experts have shared six surprising secrets behind every smile.
What you can Only Learn from an Affordable Dental Care Clinic
When it comes to teeth, you have no idea how much your dentist knows about dental health. Luckily, dental experts are now sharing their knowledge with you. Once you learn the truth about your teeth, you'll see why it's so important to find the best dentist in South Bend for you and to take good care of your teeth.
Did you know that… all teeth are not the same? According to family dentistry experts, humans use four different types of teeth every day. They are known as incisors, canine teeth, premolars, and molars.
Did you know that… the layer of enamel on the top surface of teeth is the hardest part of your whole body?
Did you know that… family dentistry specialists estimate that the average person will spend 38.5 days brushing their teeth during their lifetime?
Did you know that… if one of your teeth falls out, you should dip the tooth in a glass of milk and then hold it in your mouth to keep it alive longer? But most importantly, go to your dentist or to a dentist in South Bend immediately to get the proper care.
Did you know that… poor dental care can contribute to many medical conditions, such as heart disease, diabetes, and osteoporosis?
Did you know that… you only get two sets of natural teeth in your lifetime, which are your baby teeth and permanent teeth? Since you only get two sets, you can see why you must maintain the health of your teeth at home, as well as regularly visiting a dentist you trust at an affordable dental care clinic.
To get the dental care you deserve from an affordable dentist in South Bend, call The Dental Center of Indiana today or make an appointment.
---
The Dental Center of Indiana offers affordable family dentistry and gentle, compassionate dental care in South Bend. With 6 affiliated practices throughout Indiana, our offices are conveniently located with extended hours to meet your needs. At The Dental Center of Indiana, we provide most dental services, from basic preventative care and general dentistry to specialized procedures and complete dental reconstruction. We accept most dental insurance plans and offer affordable financial solutions for any budget. Patient satisfaction is our top priority and we strive to provide the exceptional, affordable dental care and personal touch that lead to lasting relationships. A smiling patient is our greatest reward and we look forward to keeping those smiles healthy, beautiful, and bright. Discover an affordable dentist who truly cares at The Dental Center of Indiana.