Posted under:
General
Posted on: March 21, 2016
6 Reasons you may Need Periodontal Disease Treatment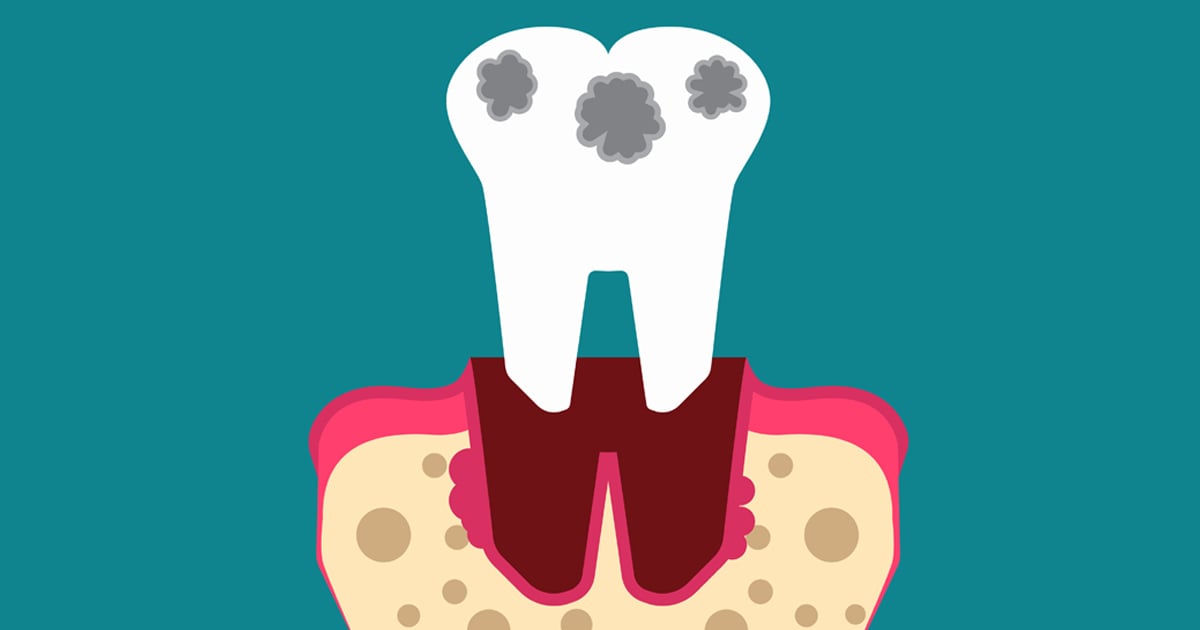 Gum disease can affect anyone, but some factors raise your risk of getting the dental disease. Learn if you're prone to this problem.
If you have no idea what causes gingivitis, you're not alone. Gingivitis is considered the mildest form of gum disease. Over time, it can develop into a more serious stage called periodontal disease. Factors that can increase your risk of gingivitis include:
Improper Dental Hygiene – When it comes to what causes gingivitis, inadequate oral hygiene tops the list. If you don't take proper care of your teeth, you will develop gum disease and tooth decay. The earliest signs are usually swelling and inflammation of the gums. If you notice these symptoms, seek out affordable dental care immediately.
Older Age – According to affordable dental care experts, your risk of developing gum disease increases as you get older.
Diabetes – High blood glucose causes plaque to develop faster. If this plaque is not regularly removed, it can lead to tooth decay, inflammation of the gums, and gum disease.
Lower Immunity – If your immune system is compromised due to a medical condition like leukemia or HIV/AIDS, you have an increased risk of developing gum disease and requiring periodontal disease treatment.
Dry mouth – Did you know that your saliva can protect you from gum disease? See, saliva helps rinse away the bacteria and plaque that collects in your mouth. If you don't have enough saliva, your mouth feels dry and those harmful particles cling to your teeth and gums. Over time, this leads to dental decay and inflammation of the gums.
Smoking – In addition to causing many kinds of cancer, tobacco use also makes you much more likely to develop gum disease and need periodontal disease treatment.
To get the dental care you deserve from an affordable dentist in South Bend, call The Dental Center of Indiana today or make an appointment.
---
The Dental Center of Indiana offers affordable family dentistry and gentle, compassionate dental care in South Bend. With 6 affiliated practices throughout Indiana, our offices are conveniently located with extended hours to meet your needs. At The Dental Center of Indiana, we provide most dental services, from basic preventative care and general dentistry to specialized procedures and complete dental reconstruction. We accept most dental insurance plans and offer affordable financial solutions for any budget. Patient satisfaction is our top priority and we strive to provide the exceptional, affordable dental care and personal touch that lead to lasting relationships. A smiling patient is our greatest reward and we look forward to keeping those smiles healthy, beautiful, and bright. Discover an affordable dentist who truly cares at The Dental Center of Indiana.