Posted under:
General
Posted on: March 13, 2016
5 Bad Breath Cures You'll Find in your Kitchen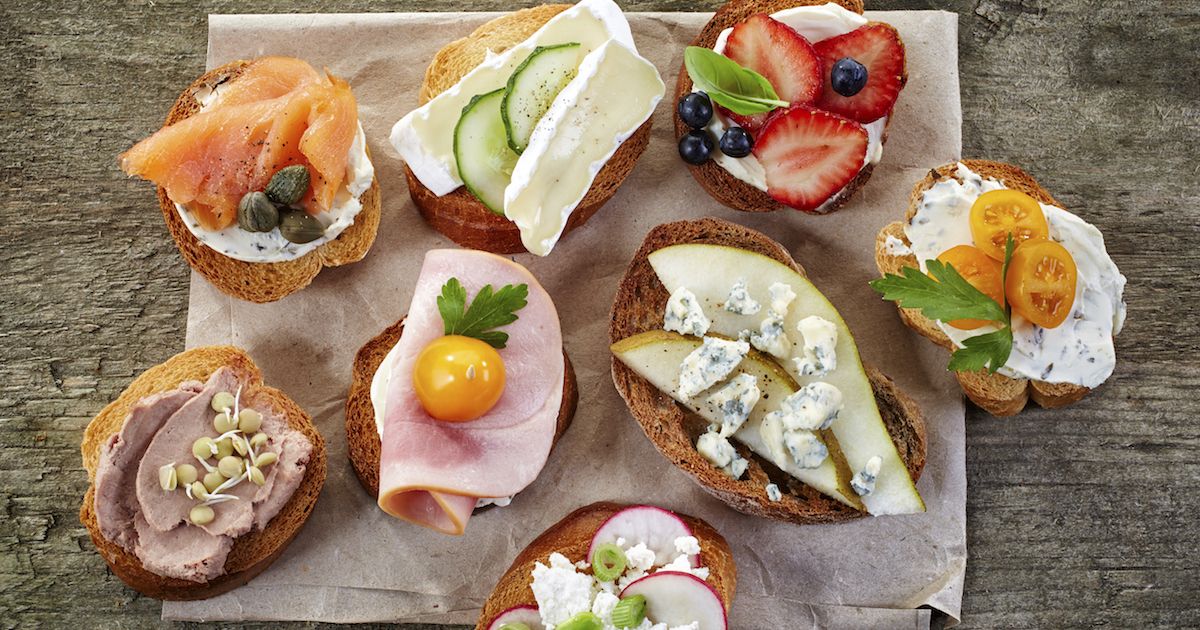 If your breath is less than its best, you're probably wondering, what causes bad breath? But the more important question is, how you can make your breath better? By eating these five foods, you can kiss bad breath goodbye.
Munch on Crunchy Fruits and Vegetables
Firm, crisp fruits and veggies are proven bad breath cures. Chomping on apples, celery, broccoli, carrots and other crunchy choices increases the flow of saliva, which washes away odor-causing debris. And the fibrous texture of fruits and veggies helps to clean your teeth.
Freshen Your Breath with Fresh Herbs
Chewing on fresh herbs is one of the best home remedies for bad breath. Parsley, mint, basil, tarragon, rosemary, cardamom, or any fresh herb with a pleasant scent can cover up halitosis.
See the Breath Benefits of Vitamin C-Packed Fruits
In addition to being good for your body, fruits full of vitamin C are great bad breath cures. Fruits like melons, citrus, and berries contain lots of vitamin C, which fights bacteria in your mouth and helps improve oral health.
Pop a Piece of Sugarless Gum
If you have halitosis, choose to chew sugarless gum. The chewing that gum requires stimulates your saliva to rinse away bacteria and keep teeth very clean.
Stick with Cinnamon Sticks
Chewing on cinnamon sticks is one of the oldest home remedies for bad breath. Cinnamon's spice is nice for bad breath because it contains an essential oil that kills the bacteria in your mouth, which is what causes bad breath. Plus, cinnamon leaves a lovely scent that covers up bad breath immediately.
To learn about our family dentistry practice in South Bend, call The Dental Center of Indiana today or make an appointment.
The Dental Center offers affordable family dentistry and gentle, compassionate dental care in South Bend. With 4 affiliated practices throughout Indiana, our offices are conveniently located with extended hours to meet your needs. At The Dental Center of Indiana, we provide most dental services, from basic preventative care and general dentistry to specialized procedures and complete dental reconstruction. We accept most dental insurance plans and offer affordable financial solutions for any budget. Patient satisfaction is our top priority and we strive to provide the exceptional, affordable dental care and personal touch that lead to lasting relationships. A smiling patient is our greatest reward and we look forward to keeping those smiles healthy, beautiful, and bright. Discover an affordable dentist who truly cares at The Dental Center of Indiana.