Posted under:
General
Posted on: February 11, 2016
4 Ways Dental Clinics Say to Prevent Dental Problems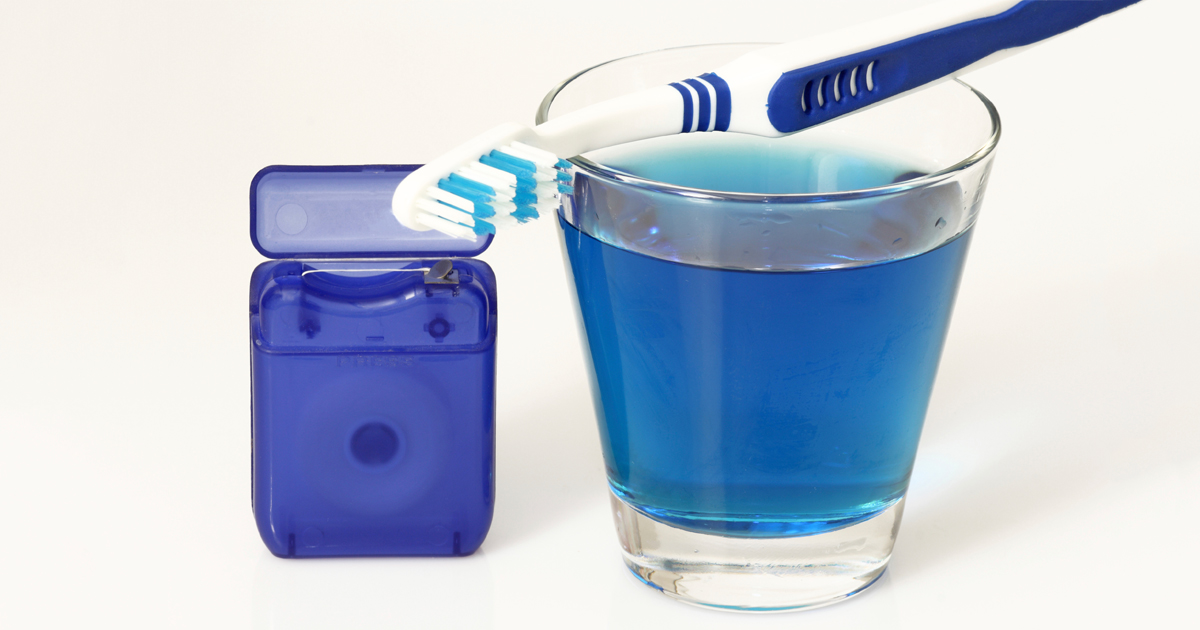 Keeping your smile healthy is easier than you think. Discover why dental care matters and how to keep your smile its best.
Why Good Dental Care is a Must
Since your smile won't stay healthy all on its own, you need to practice good oral hygiene on a daily basis. This offers many personal benefits that can last throughout your life. To understand the advantages of taking care of your smile, affordable dentists shared the reasons why dental care is worth it:
Tooth decay protection
Gum disease prevention
Whiter teeth
Longer-lasting teeth
Good breath
Good overall health
Much easier and more enjoyable dental clinic visits
Financial savings because you'll avoid pricey dental procedures
4 Smile Secrets to Healthy Teeth
If you think taking care of your smile takes a lot of time, you'll be happy to see that dental care comes down to four easy steps:
Brush up on Oral Hygiene – Brushing twice a day and flossing once a day can clean away food and plaque that builds up on your teeth. Over time, this can damage your teeth, gums, and bone. Ask your dentist in South Bend to show you the best techniques for brushing and flossing.
Skip the Sugar – Affordable dentists can't stress enough how important it is to avoid sugary foods and drinks because their sugars tend to cling to teeth and lead to plaque build-up.
Clean your Tongue – Using a tongue cleaner can remove the excess debris in your mouth. If not removed, this debris can spread and cling to your teeth. Simply stroke the tongue cleaner over your tongue a few times to wipe debris away. Affordable dentists recommend tongue cleaners for everyone, but especially people whose tongues have a white coating, which can be a sign of excess debris in the mouth.
Go to a Dental Clinic on a Regular Basis – While brushing and flossing at home are a must, it's also crucial to go to your dental clinic for professional check-ups and cleanings at least twice a year. Find a dentist in South Bend and stick to a regular schedule.
To learn about our family dentistry practice in South Bend, call The Dental Center of Indiana today or make an appointment.
---
The Dental Center of Indiana offers affordable family dentistry and gentle, compassionate dental care in South Bend. With 6 affiliated practices throughout Indiana, our offices are conveniently located with extended hours to meet your needs. At The Dental Center of Indiana, we provide most dental services, from basic preventative care and general dentistry to specialized procedures and complete dental reconstruction. We accept most dental insurance plans and offer affordable financial solutions for any budget. Patient satisfaction is our top priority and we strive to provide the exceptional, affordable dental care and personal touch that lead to lasting relationships. A smiling patient is our greatest reward and we look forward to keeping those smiles healthy, beautiful, and bright. Discover an affordable dentist who truly cares at The Dental Center of Indiana.